Combo Set TB-5 Forged, TB-7 Forged
Regular price
Sale price
$1,200.00
Unit price
per
Sale
Sold out
The forgiving TB-5 FORGED and the new TB-7 FORGED create an ideal combo set.


The new TB-7 FORGED is made of the same material (S20C soft iron forging) and has excellent compatibility with the TB-5 FORGED, which has the same theater blade structure. Each golfer can combine the best according to power and skill. 
Share
Shipping

Shipping Estimates: The days quoted below are estimates of when clubs will leave our distribution center. Carrier will deliver your order in the timeframe you select at checkout.


Stock to leave warehouse: Estimated 4-6 Business Days From Order

Custom Builds to leave warehouse: Estimated 20 Business Days from Order


All Custom Builds are subject to flux inventory from shaft and grip companies which can cause delays. We always do our best to get your clubs to you asap.


After 24 Hours, CUSTOM Orders cannot be canceled. CUSTOM orders cannot be returned even unused.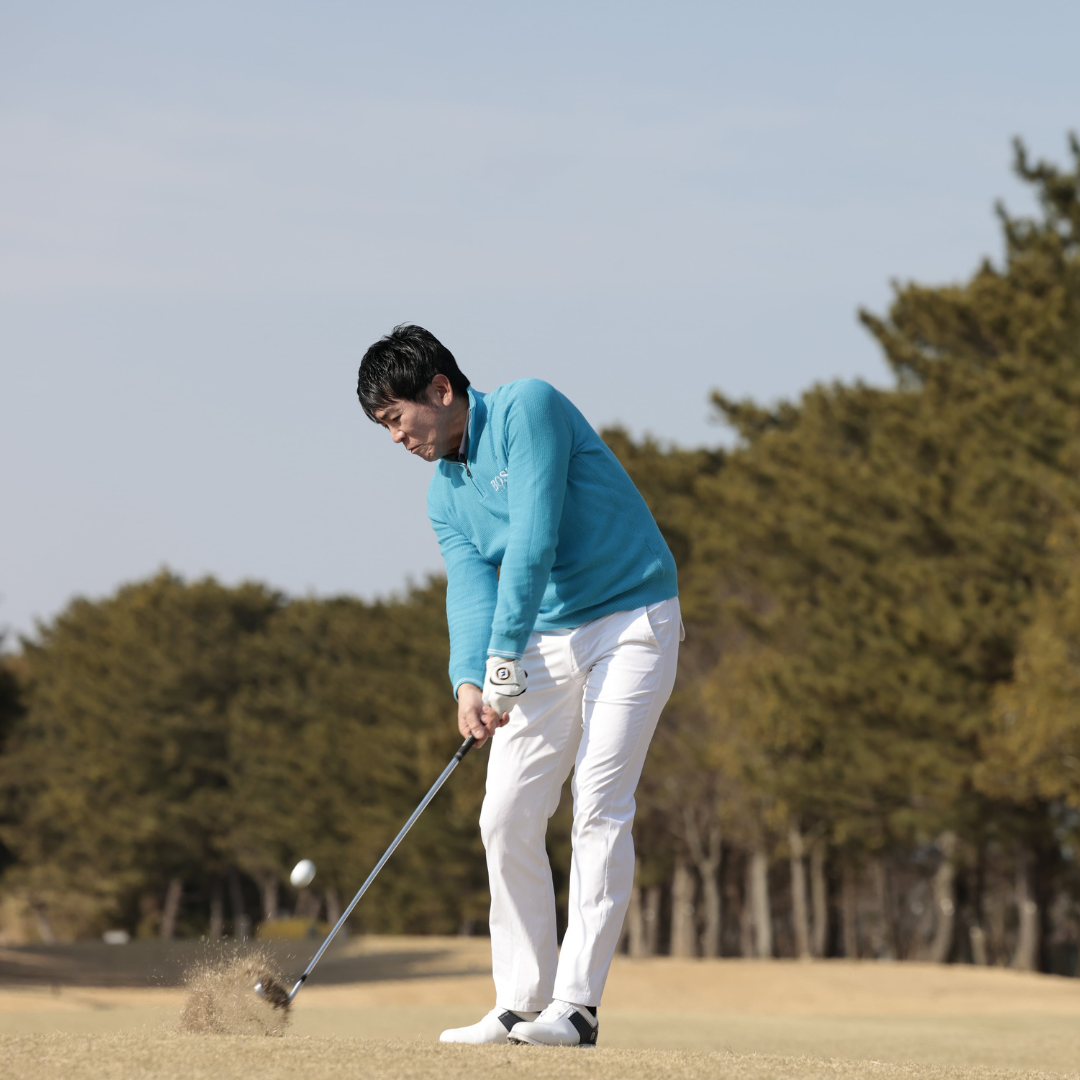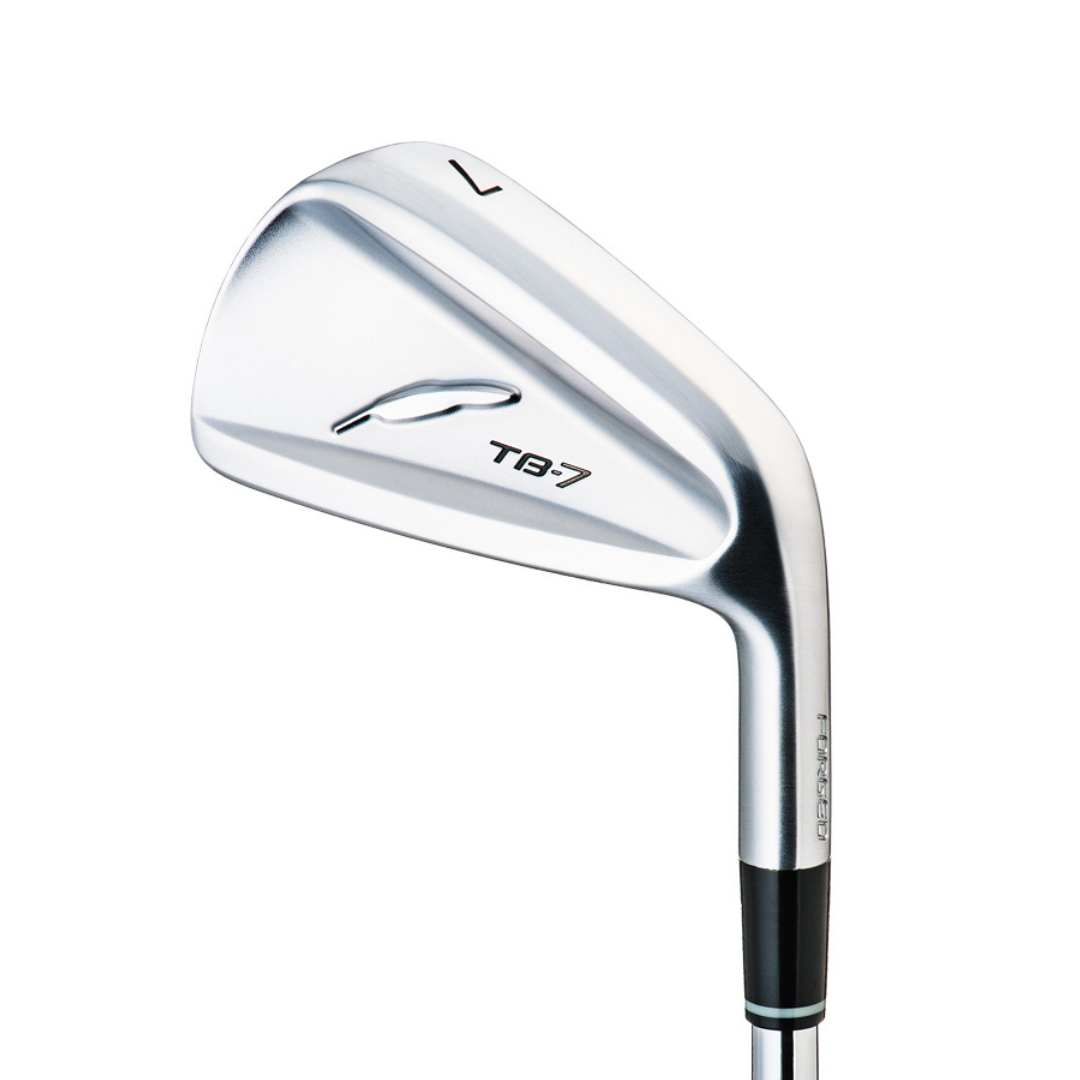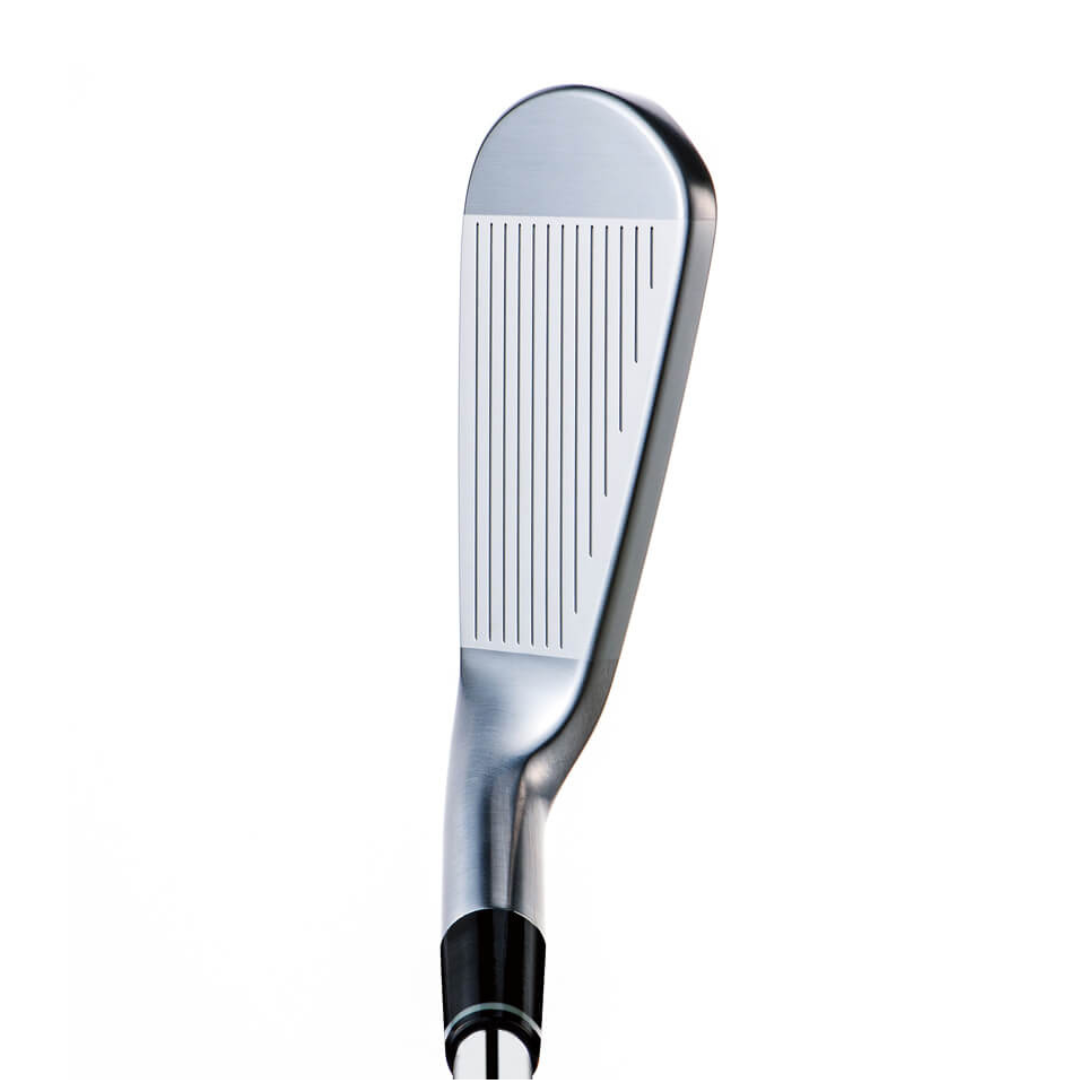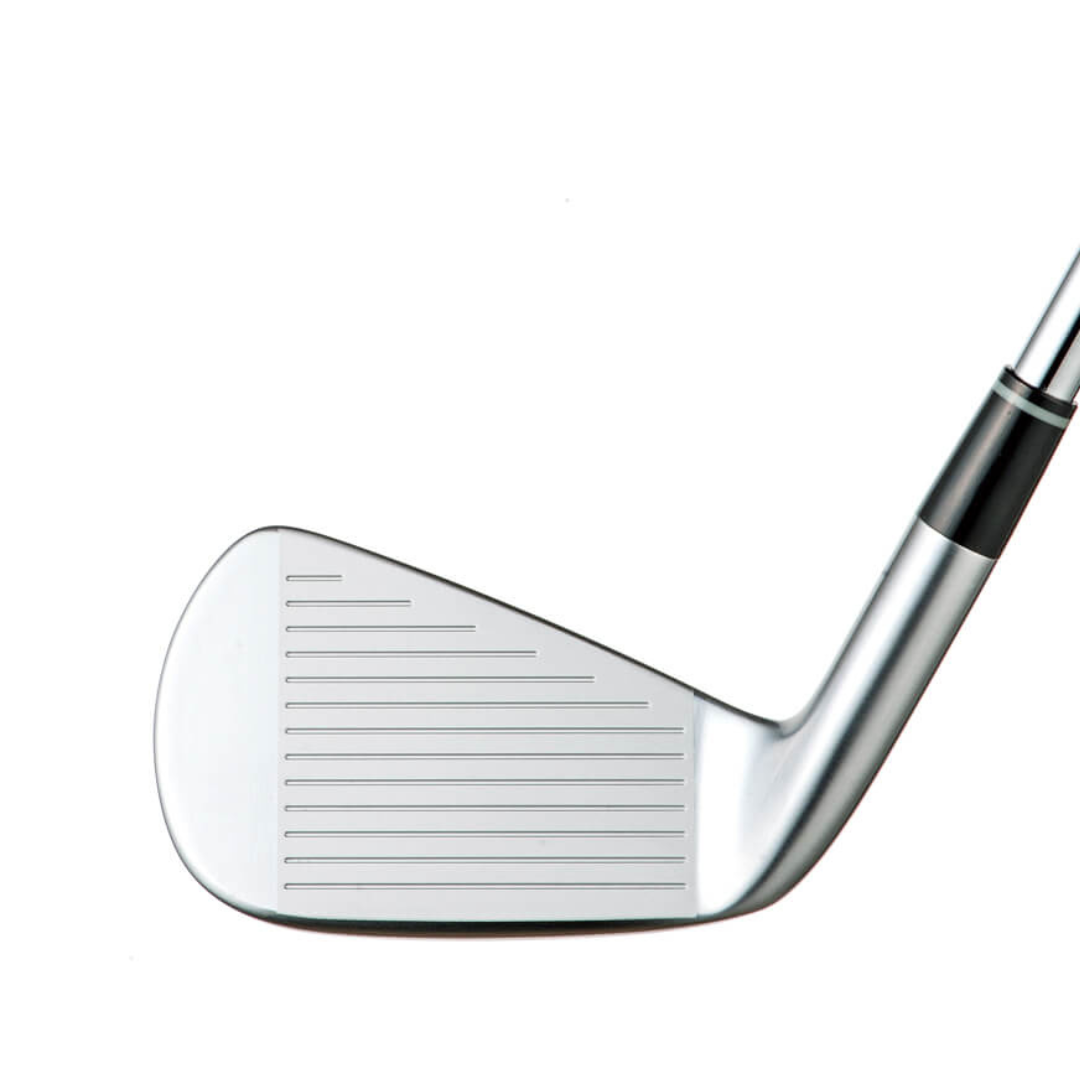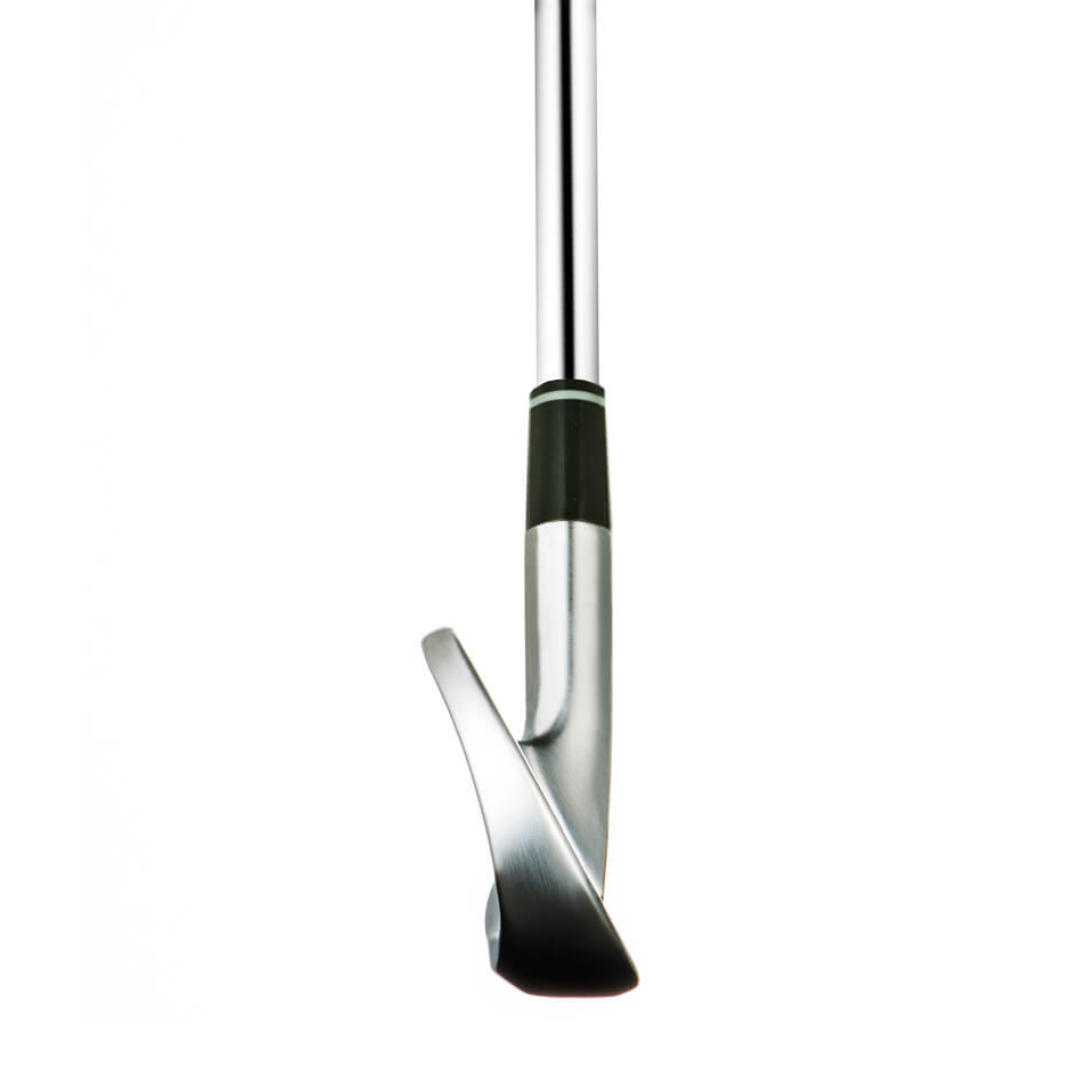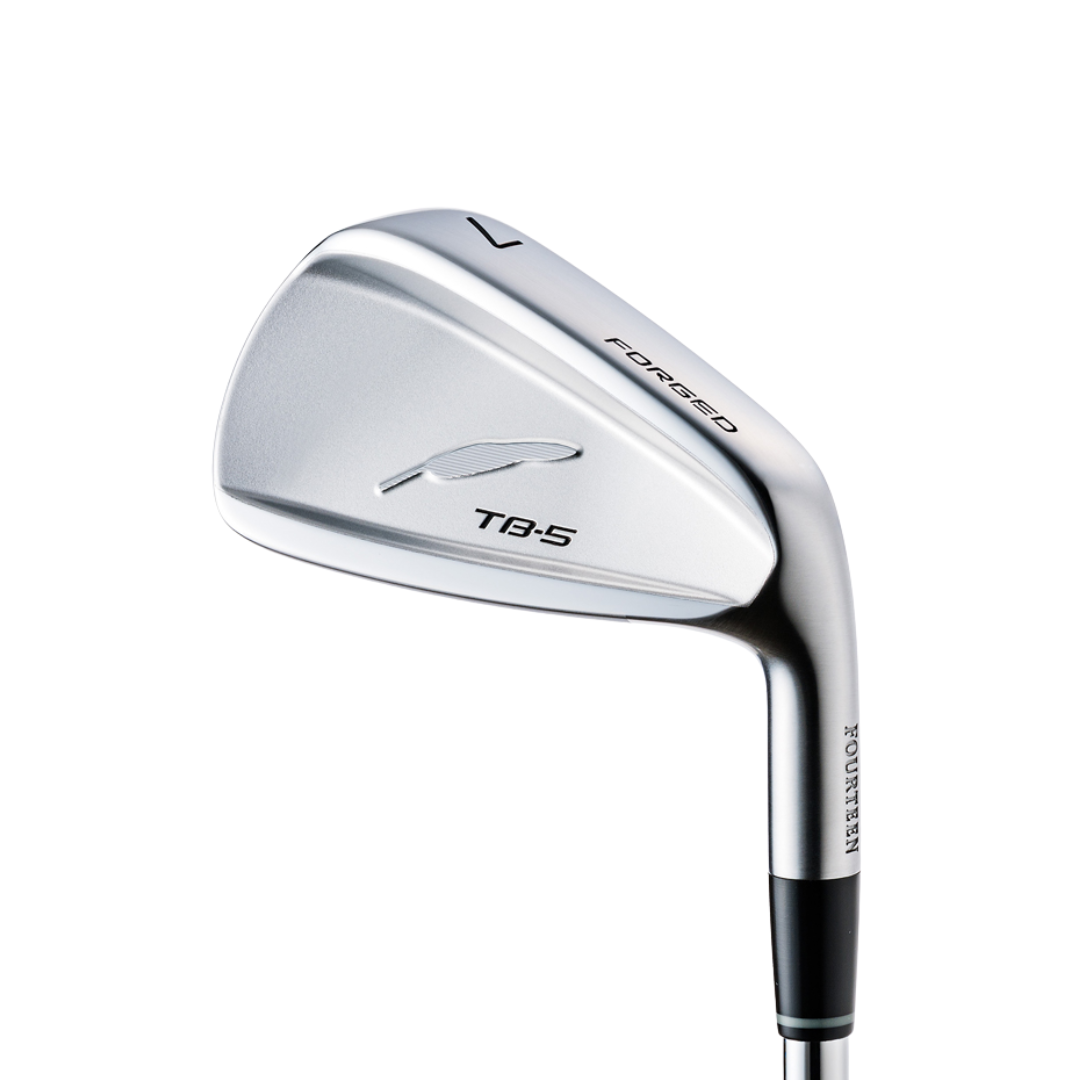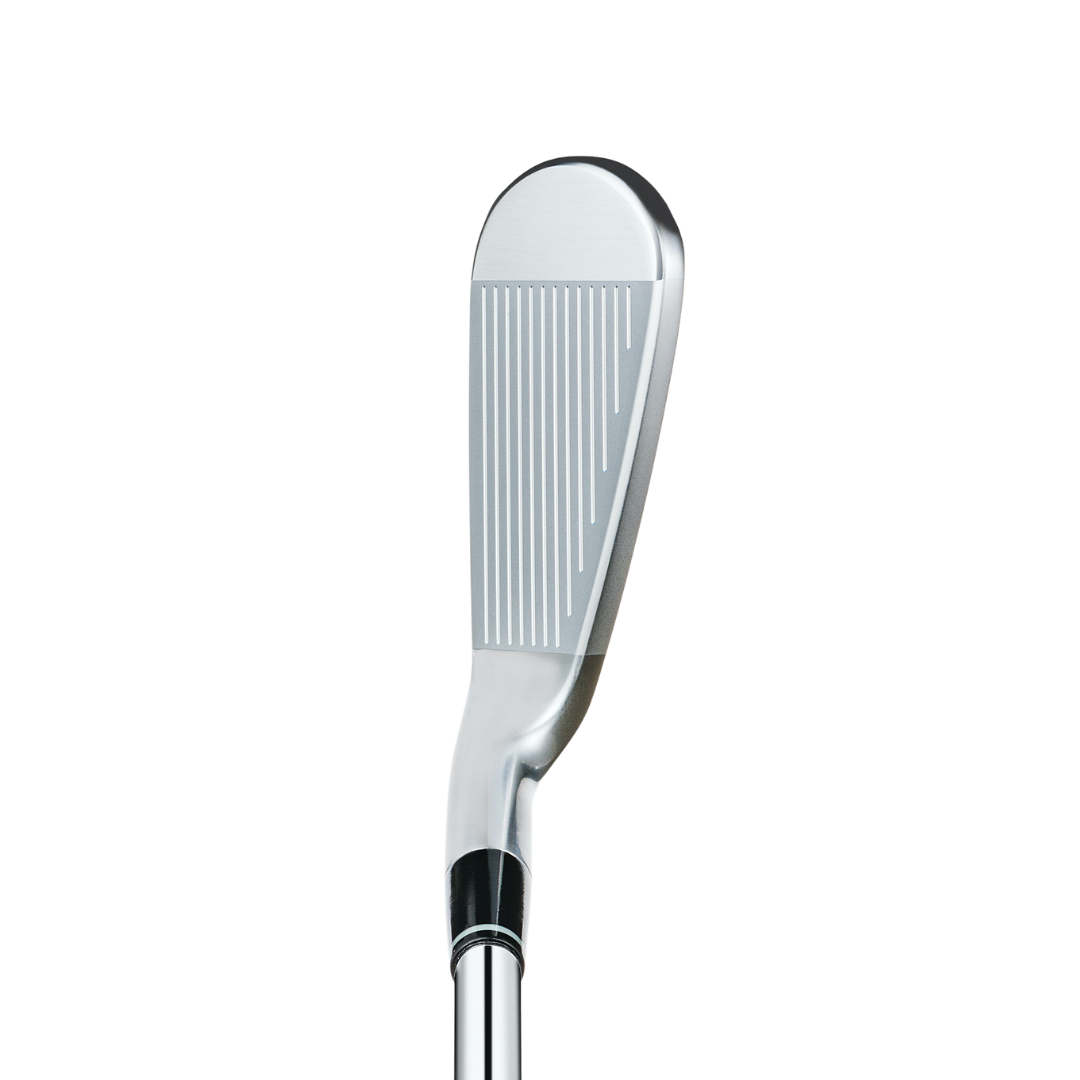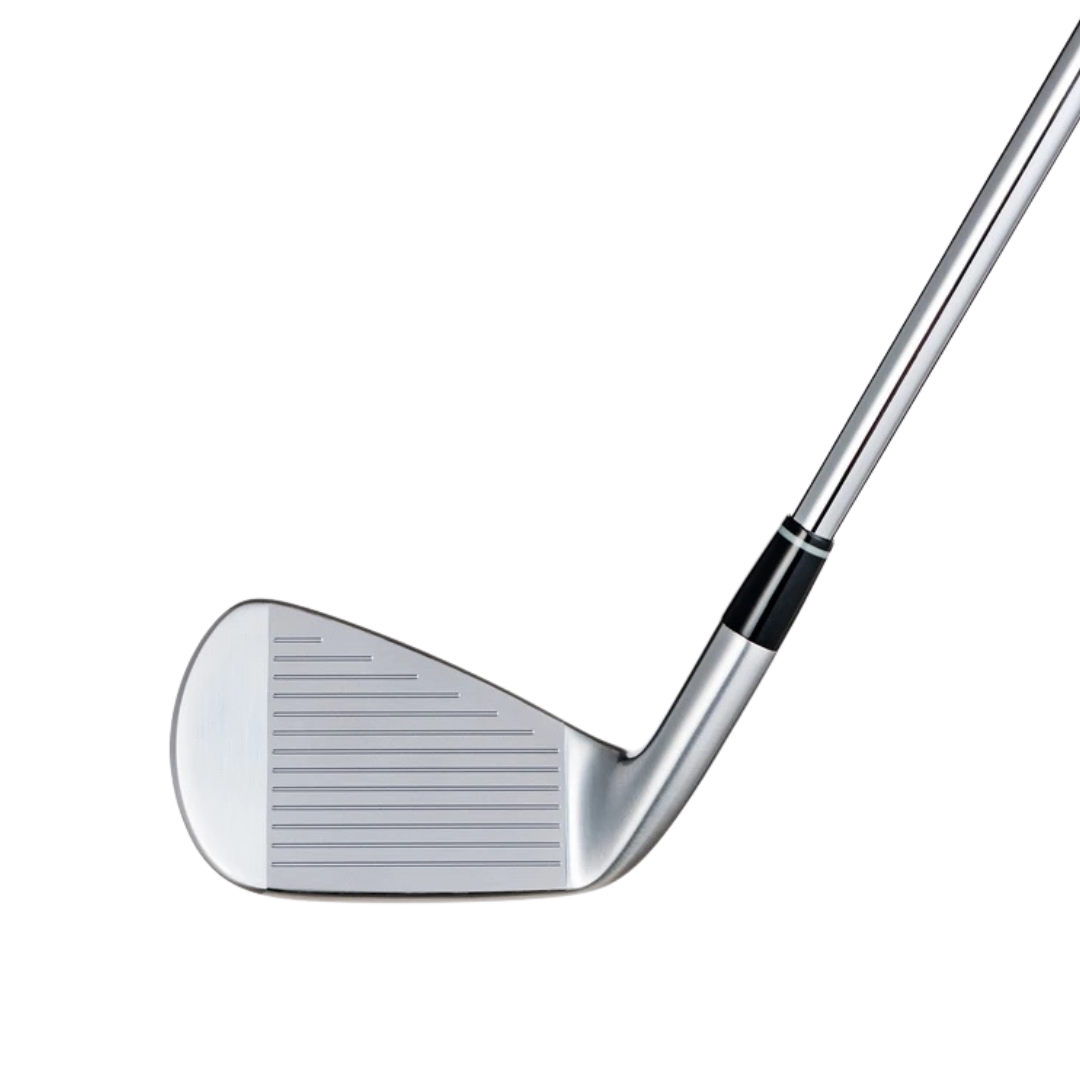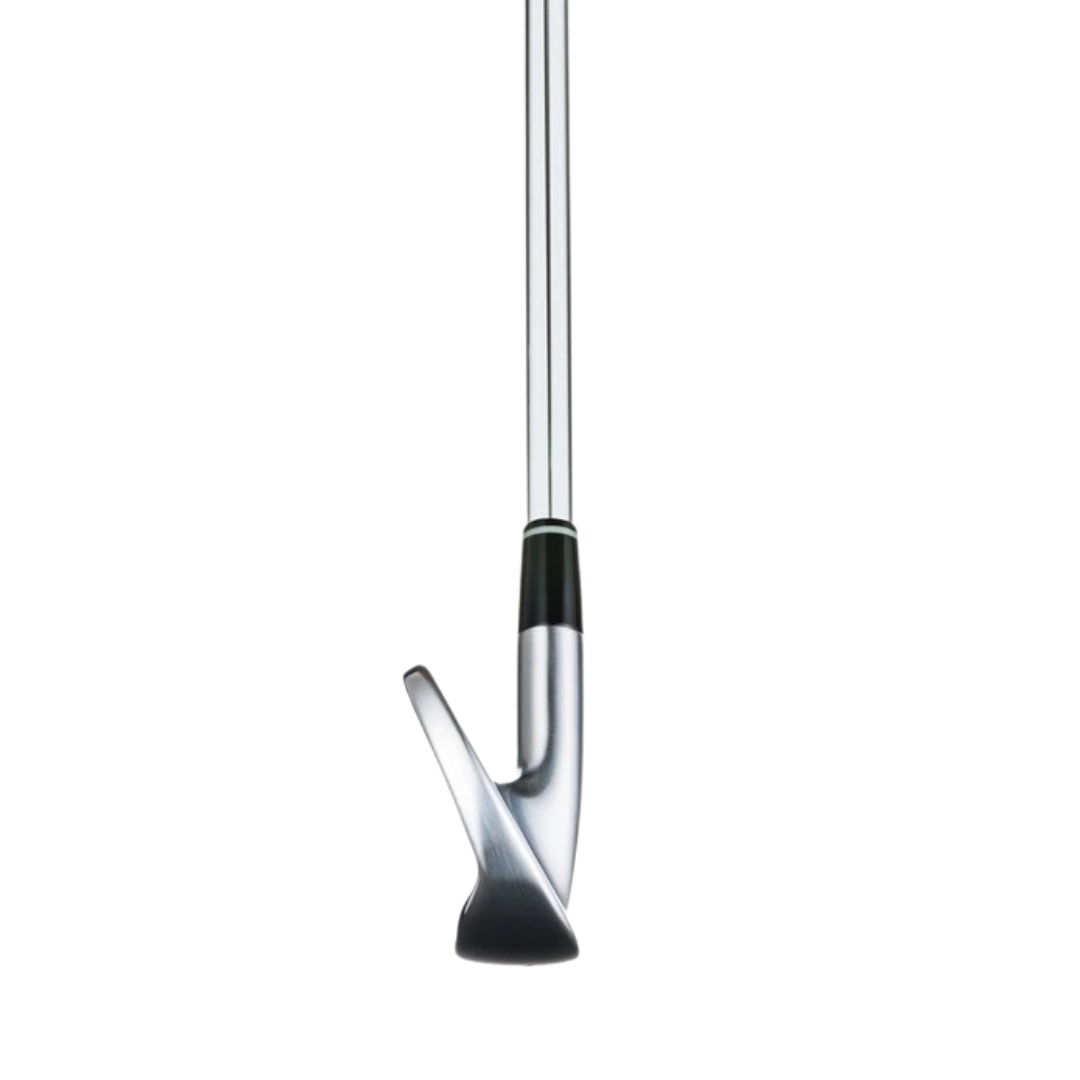 Custom TB-5 Forged Irons will be back in stock January, 2023.
TB-5 Forged

Feel and Forgiveness
For people who love a blade look but need help with consistency in turf interaction. It's played by good players but the sole is thicker than a true players iron. More offset.

Shop

TB-7 Forged

"Theater Blade" technology applied to a compact head, further deepening the strength of soft iron forging. Pure, classic blade feel with enough forgiveness to make it playable for more than the pros.

Shop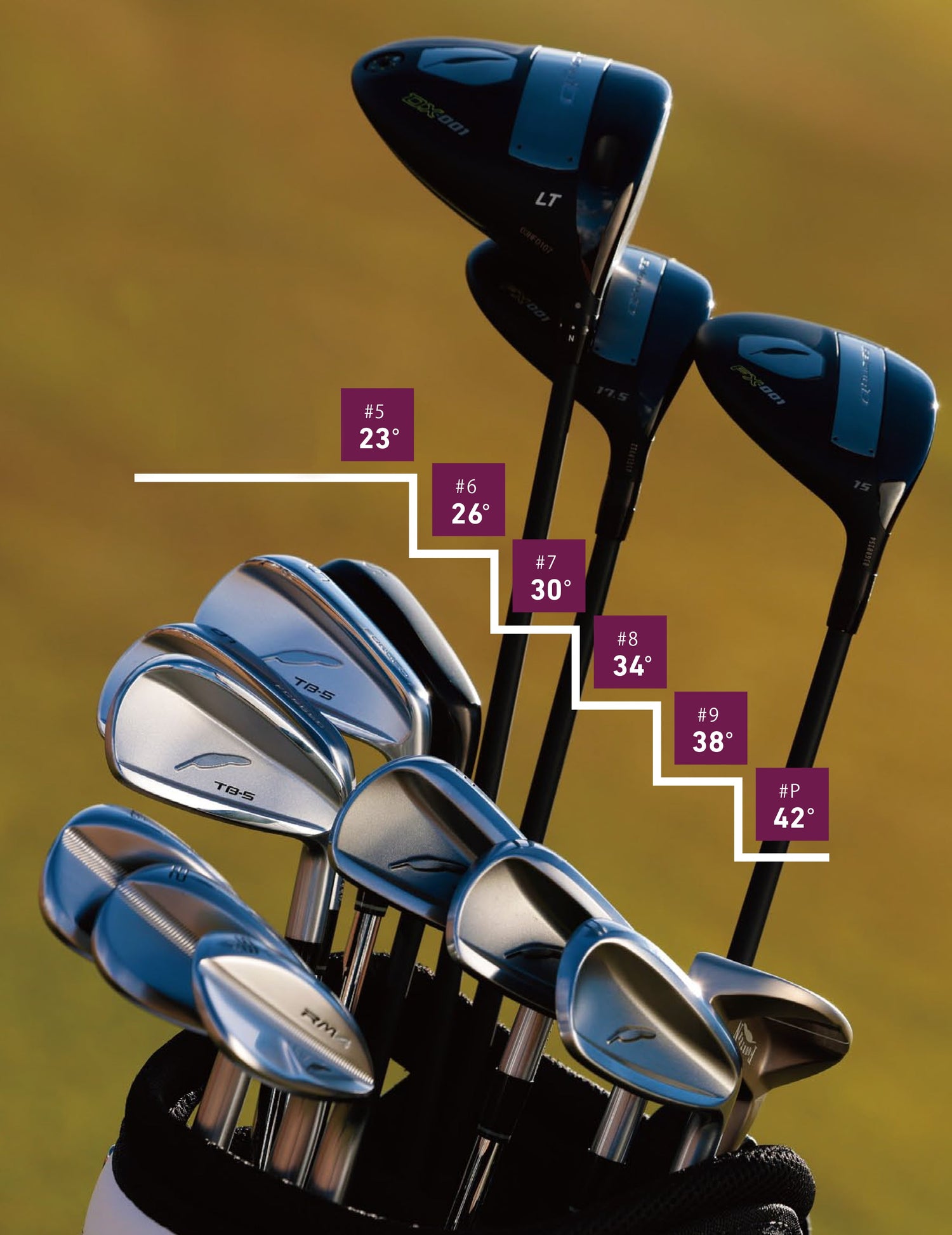 Combo sets for irons are becoming commonplace on tour. And so far, various manufacturers have recommended it. However, since the loft angle and number settings were not standardized for each model, it was not simple at all, such as two of the same number in the setting, or the loft pitch could not be determined, and above all, for general golfers was not easy to put into practice.

Fourteen has solved it. By unifying the loft pitch and emphasizing the individuality of trajectory (functionality) for each product, we propose the optimal model that each golfer truly needs. With the launch of the TB-7 FORGED, we were able to take a big step forward in realizing the ideal that Fourteen is aiming for.
#5: 23 degrees
#6: 26 degrees
#7: 30 degrees
#8: 34 degrees
#9: 38 degrees
#P: 42 degrees
The forgiving "TB-5 FORGED" and the new "TB-7 FORGED" have the same count x loft angle setting.

TB-5 FORGED (#7)

Center of gravity height/18.8mm
Center of gravity distance/37.4mm
Center of gravity depth/3.8mm
FP/3.2mm
Moment of inertia/2131g・㎠(#5)

TB-7 FORGED (#7)

Center of gravity height/18.9mm
Center of gravity distance/38.1mm
Center of gravity depth/3.9mm
FP/4.6mm
Moment of inertia/2071g・㎠(#5)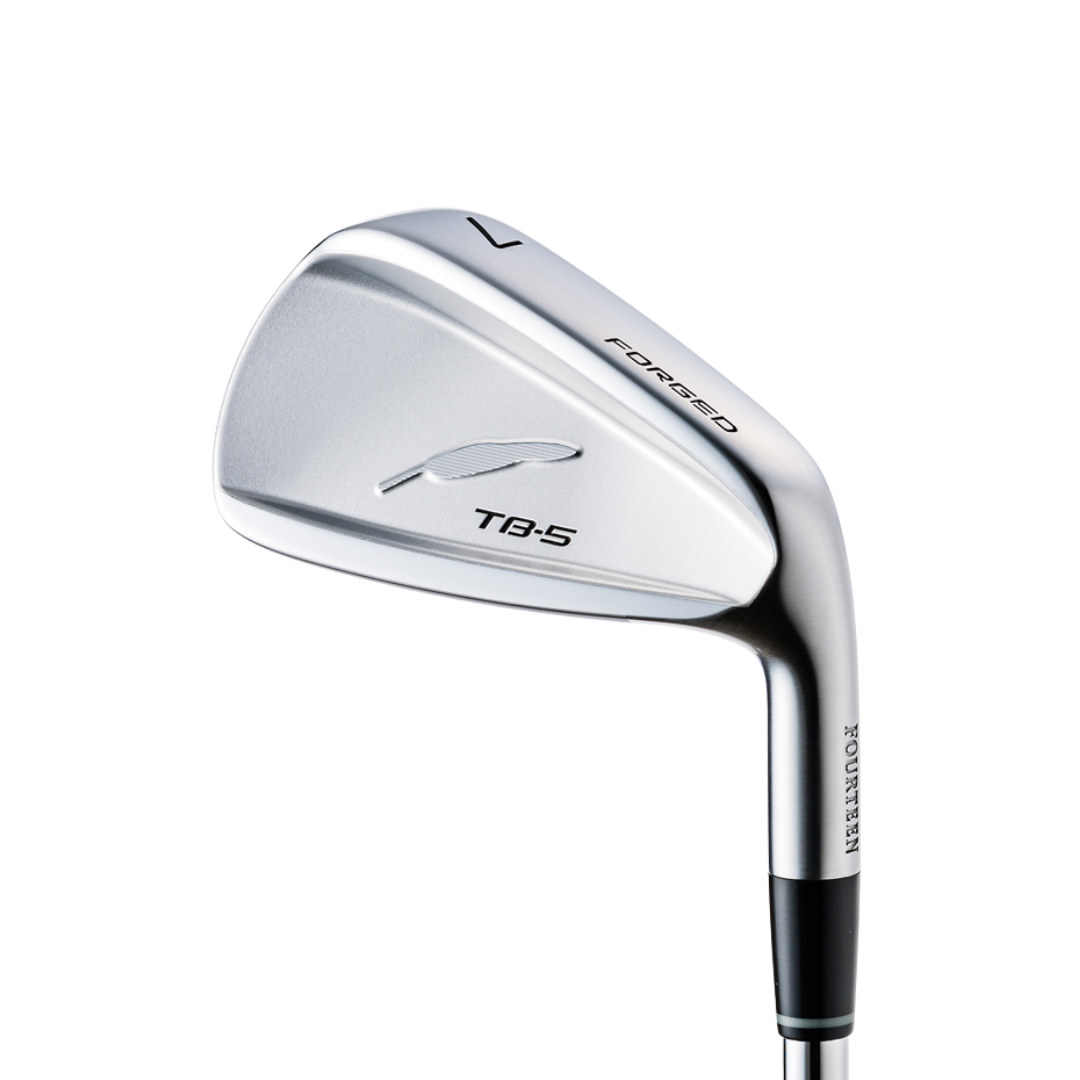 For long to middle irons,
you want to give priority to forgiveness such as ease of launching the ball and good grip.

Recommended model → TB-5 FORGED
You can emphasize forgiveness with the performance of the offset and larger sole.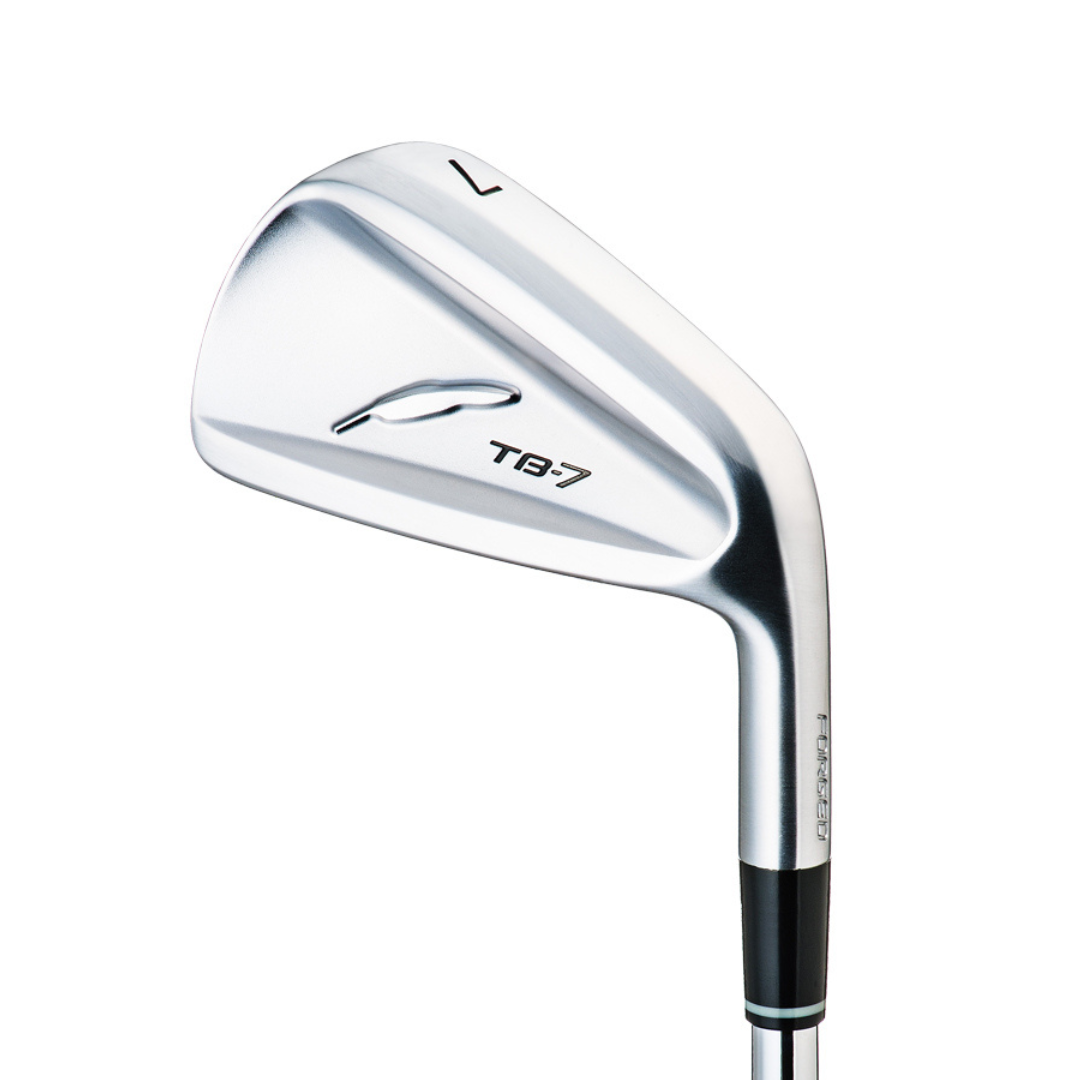 For middle to short irons,
you want to give priority to distance and directional accuracy by suppressing grip.

Recommended model → TB-7 FORGED
You can emphasize the line and operability with a straight neck, little offset.