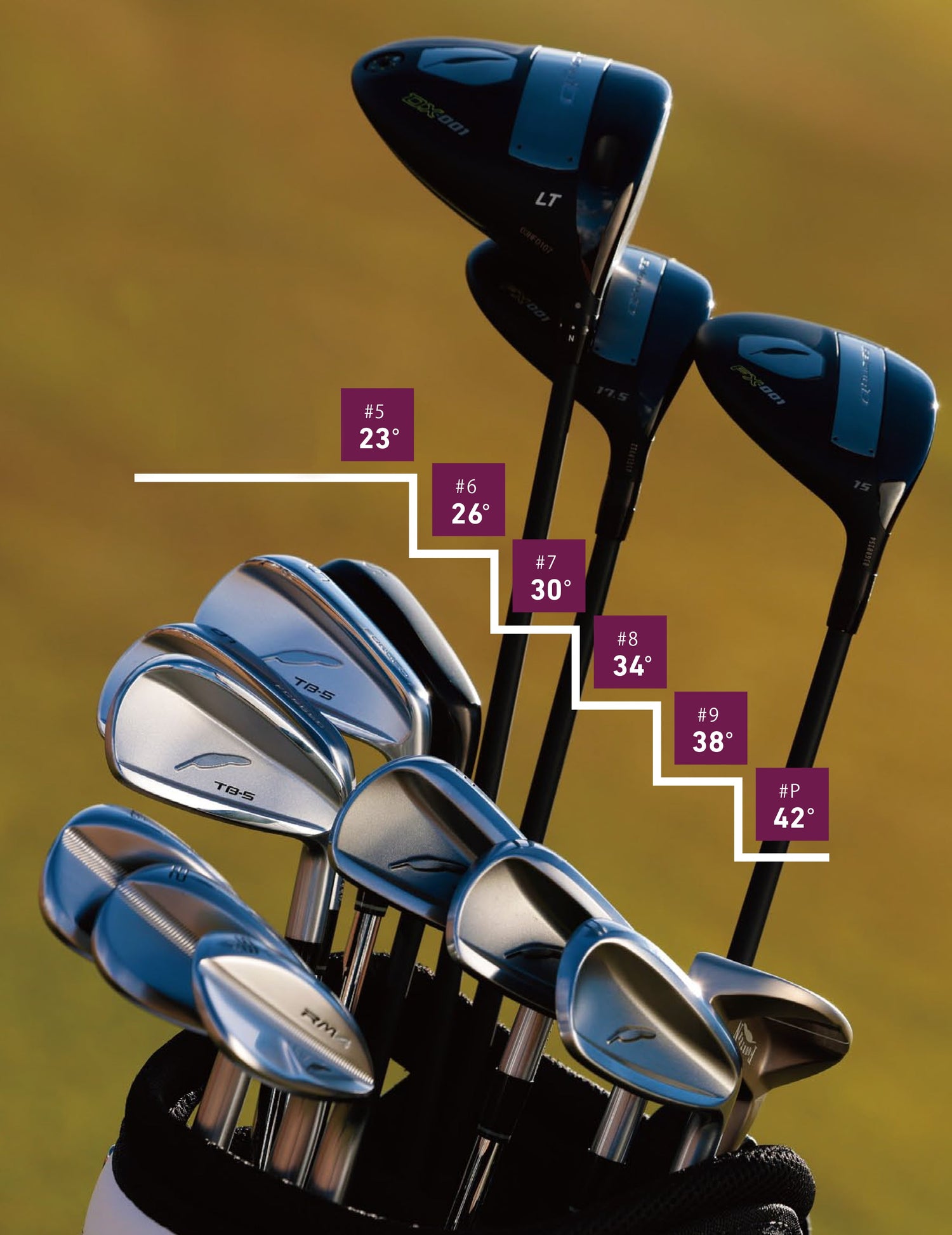 We encourage our customers to get fit for their perfect Fourteen set.
Find Fourteen near you by selecting pins throughout North America and Europe. You'll find their contact information to schedule and see what they have in stock.

Don't see your favorite fitting center or local golf shop on this list? Let us know. We can quickly open an account with them and get you set up.
Email Us