RM-4 Wedge Stock
Designed for improved spin control, workability, and feel at impact for amateurs.
Regular price
$199.99
Sale price
$199.99
Unit price
per
Sale
Sold out
Shipping

Shipping Estimates: The days quoted below are estimates of when clubs will leave our distribution center. Carrier will deliver your order in the timeframe you select at checkout.

Shipping everywhere in North America and Europe. 


Estimated stock to leave warehouse: 1-3 Business Days From Order

Custom Builds to leave warehouse: Estimated 20 Business Days from Order
All Custom Builds are subject to flux inventory from shaft and grip companies which can cause delays. We always do our best to get your clubs to you asap.
After 24 Hours, CUSTOM Orders cannot be canceled. CUSTOM orders cannot be returned even unused.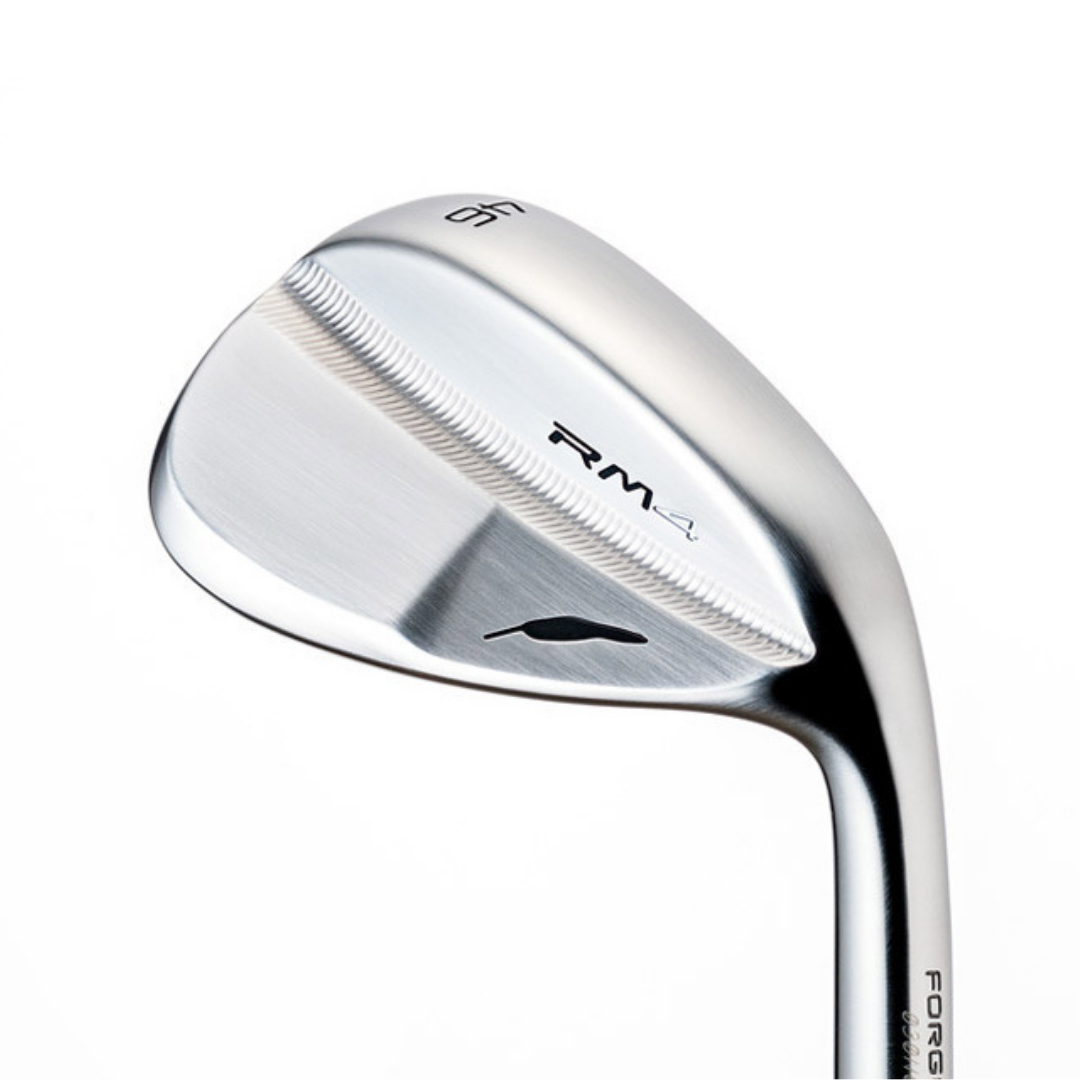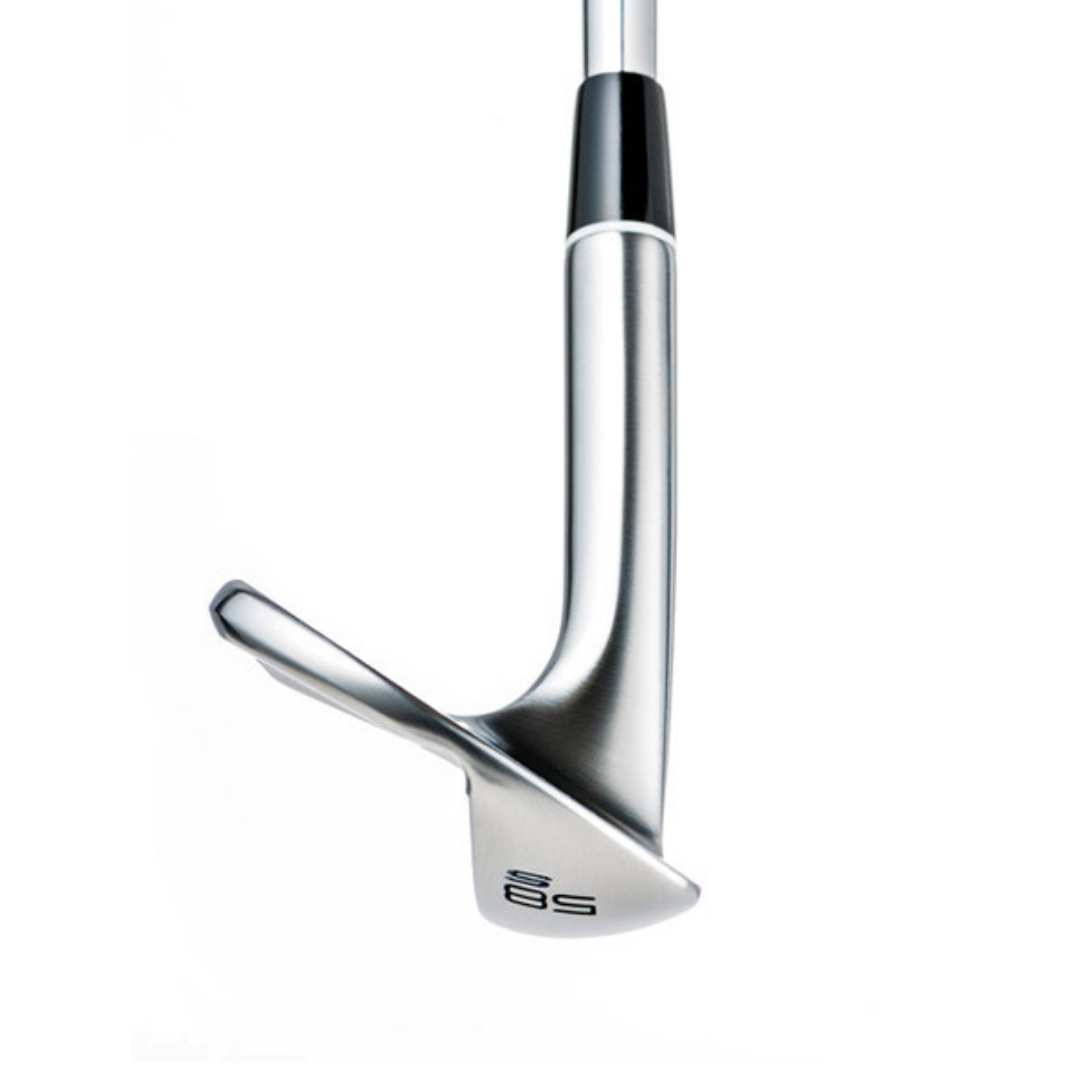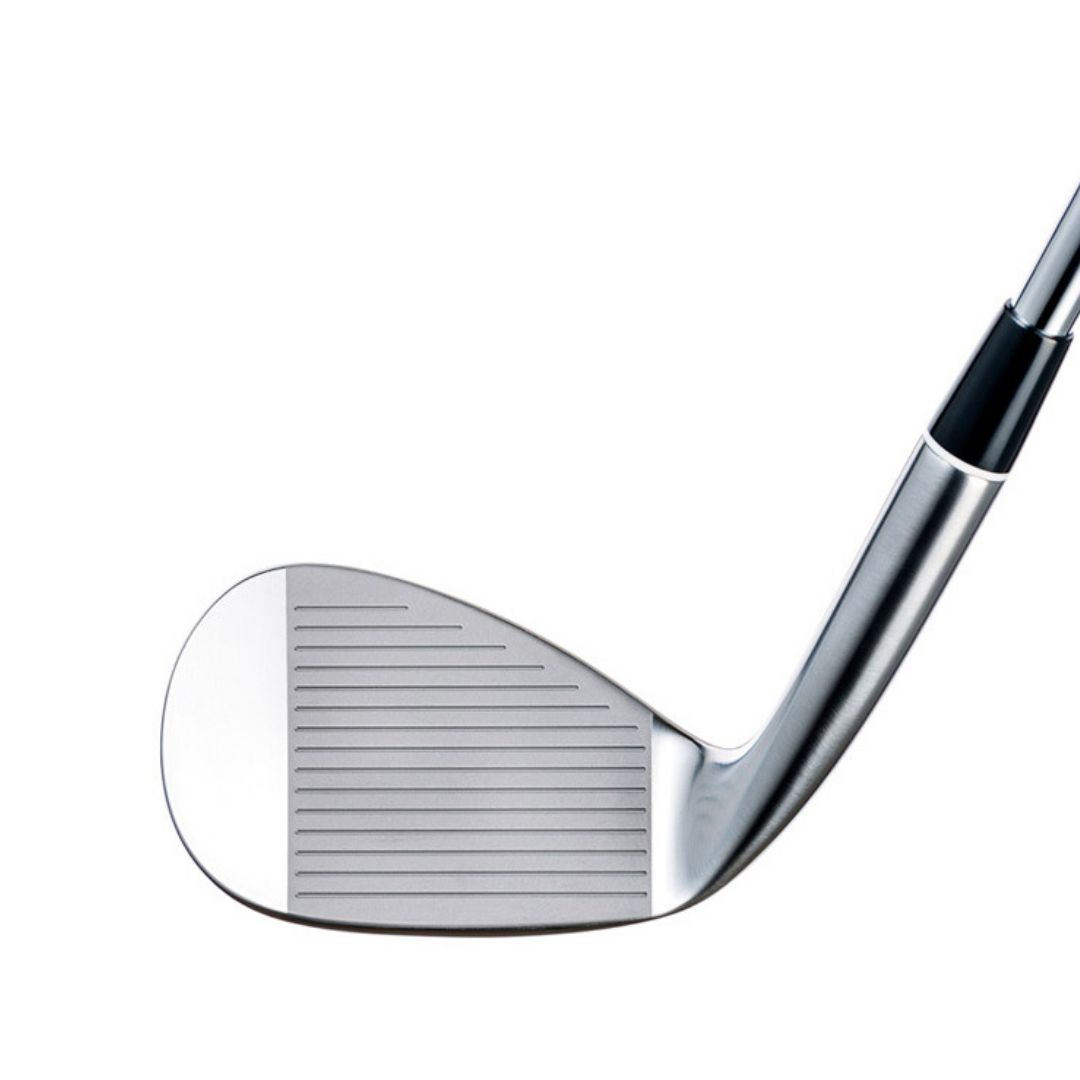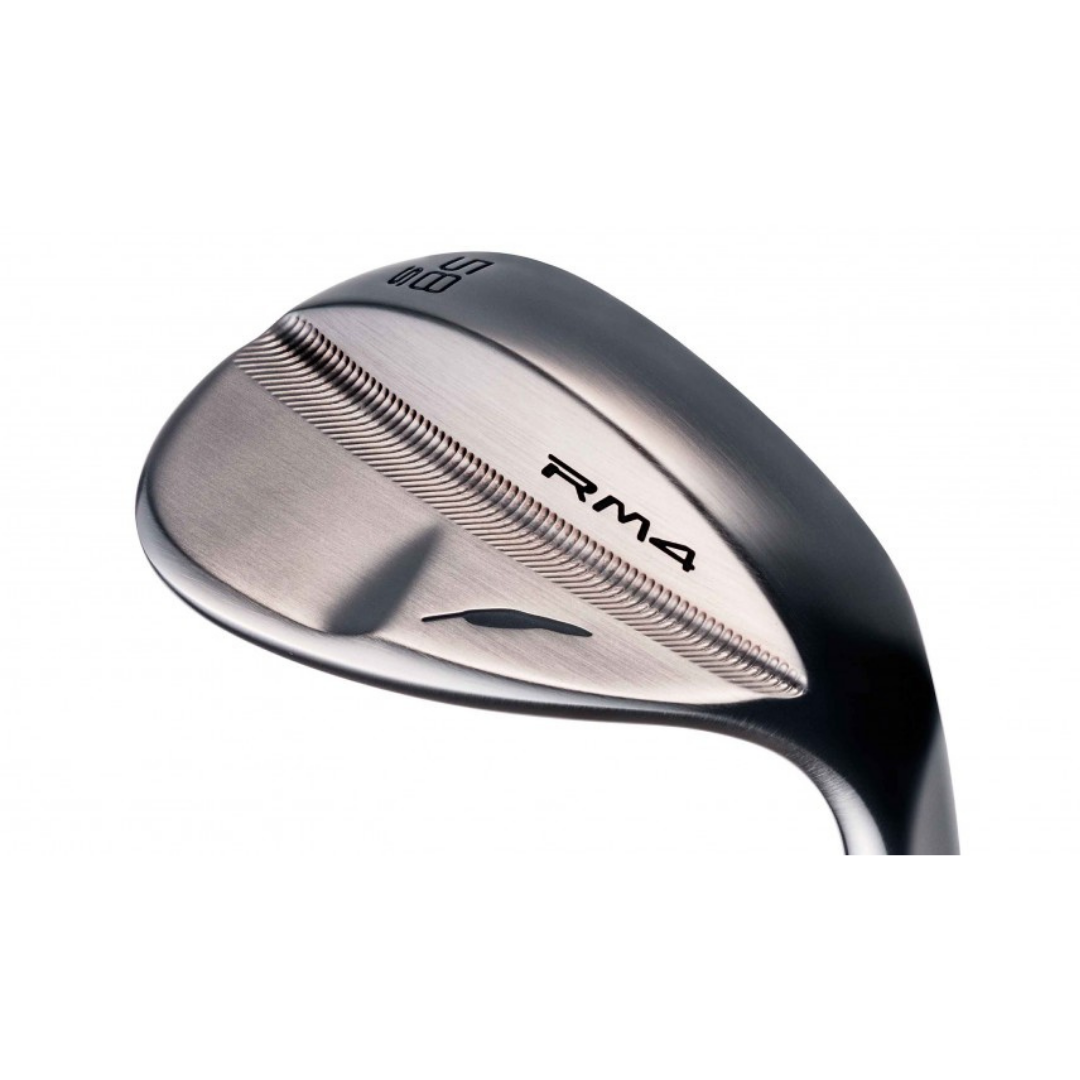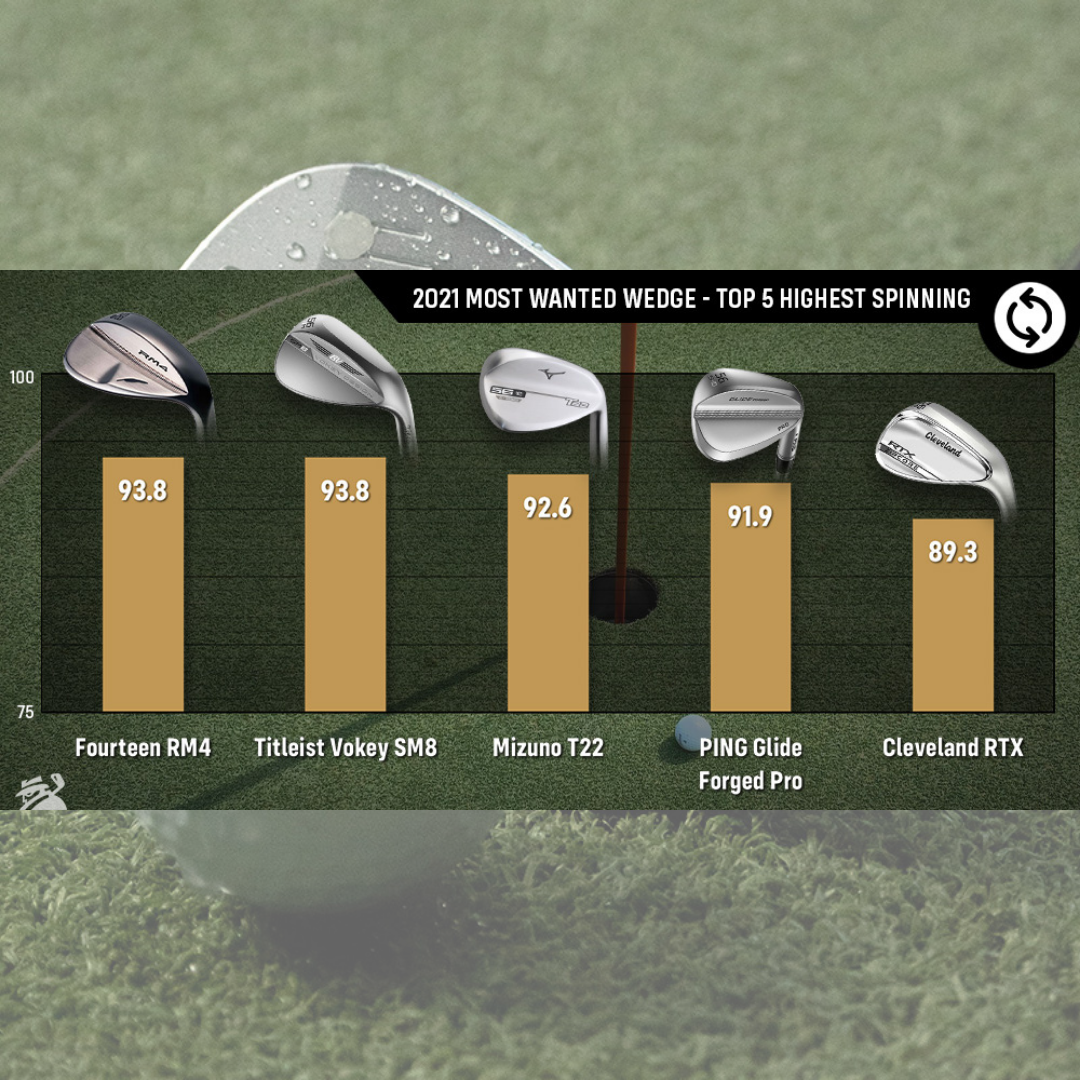 Introducing the FOURTEEN RM4 WEDGE featuring a new STEP BLADE DESIGN and CNC MILLED REVERSE TAPER BLADE. These groundbreaking technologies create unmatched spin accuracy and control in all conditions, producing the best results as a high-performance wedge.
Collapsible content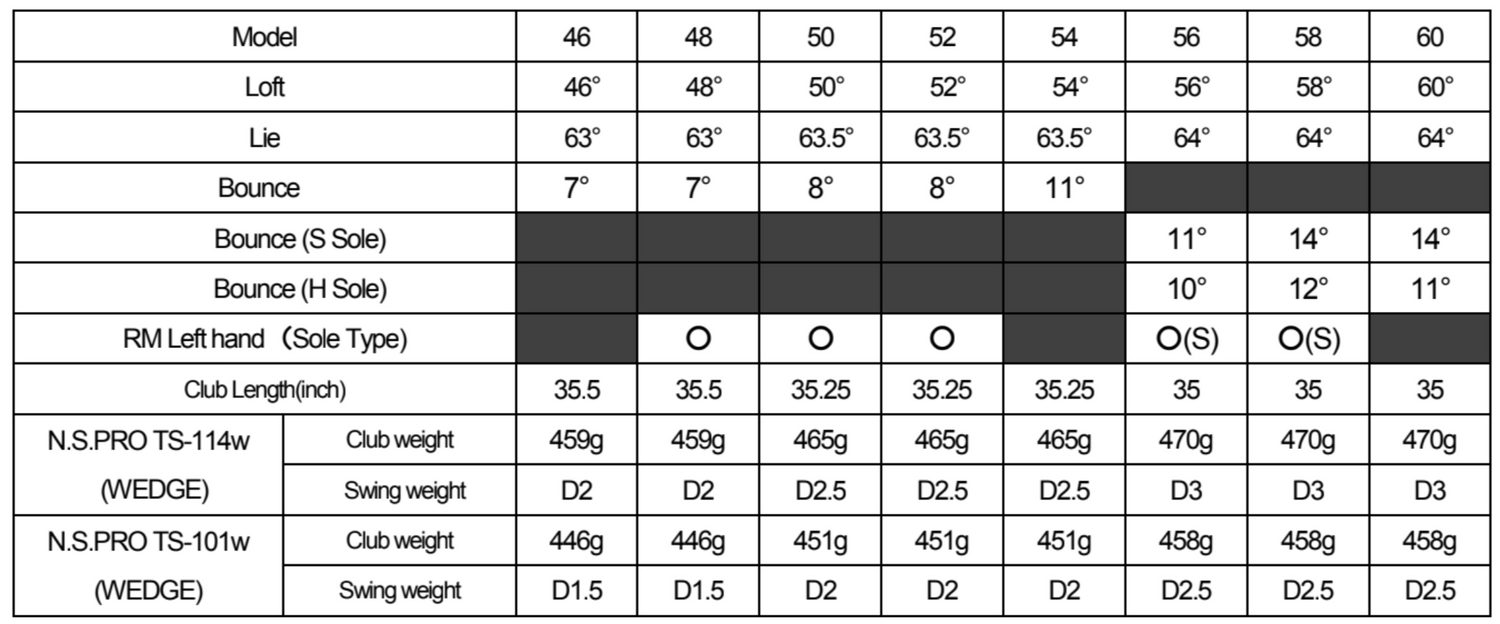 STOCK SPECIFICATIONS

Head Plating Options
Nickel Chrome Satin Plating
Light Black Plating

Grip
Signature Fourteen Feather Grip

Craft your custom wedges: RM-4 Custom

Stock Shaft Options
Dynamic Gold S200 (128g)
Gold Standard by which all other iron shafts are measured. It is the most successful shaft in the history of golf and still continues to dominate on professional tours each and every year. Dynamic Gold is a tour-weighted shaft that is designed for players seeking a low, penetrating ball flight for optimum control and accuracy.

Nippon N.S.PRO TS-101w Steel (Flex: WEDGE/ Weight: 111g)
Developed in collaboration with Nippon Shaft Co., Ltd., the TS- 101w is a steel shaft exclusively designed for wedges and usability. A long awaited middle weight version of 110g has now been added which is not too light, yet not too heavy and opens up more options for a variety of golfers.

Nippon NS Pro 950GH HT Steel (Flex: WEDGE / Weight: 98g)
Similar in design to the award winning N.S. PRO 950GH, the N.S. PRO 950GH HT is distinguished by an easy to control trajectory. This enables precise head control, fully flexible yet with a sharp swing. Besides better accuracy, you'll hit the ball confidently with a precise trajectory and without unintentional rolling.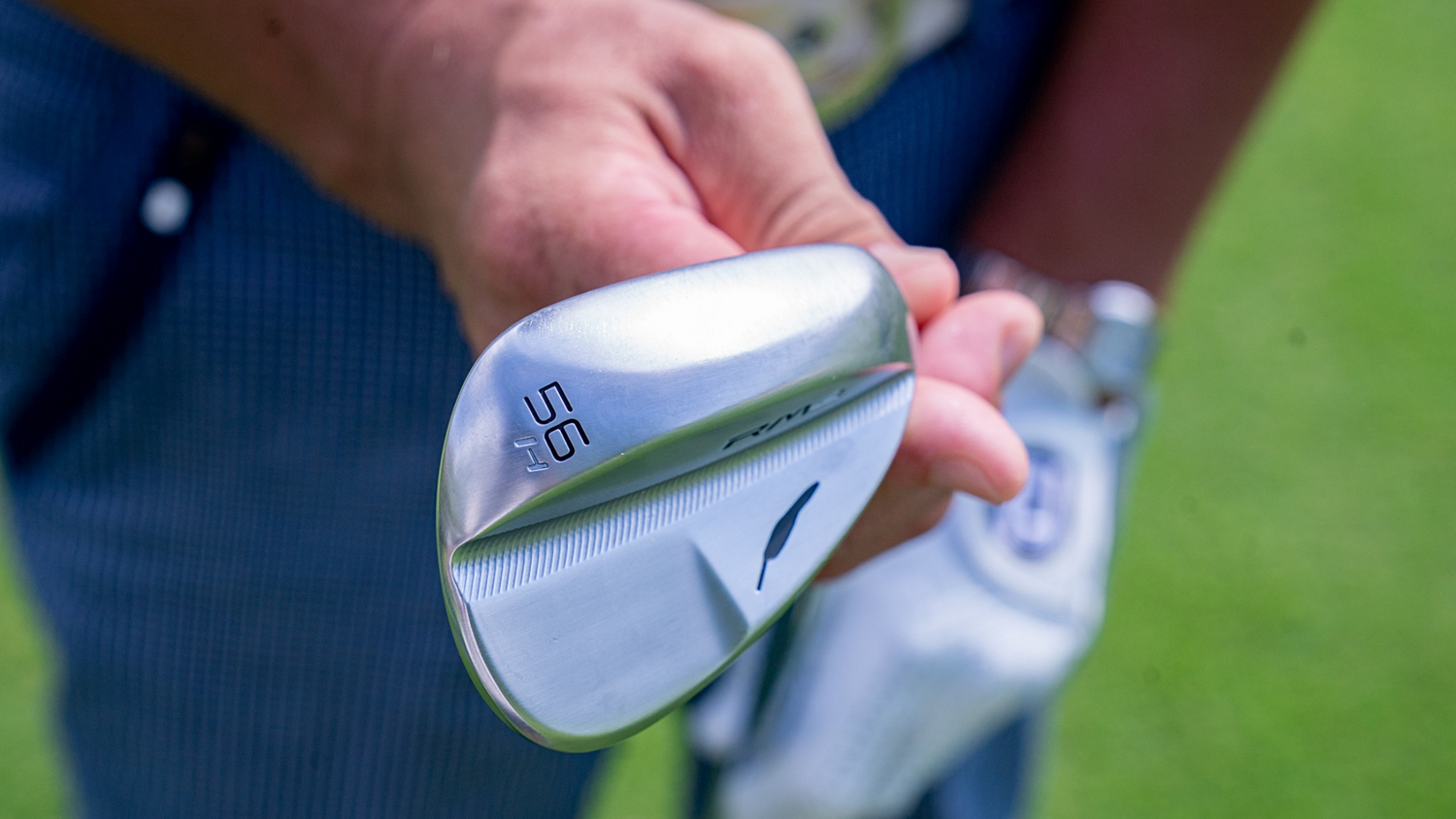 NEW STEP BLADE DESIGN
The new STEP BLADE DESIGN uses a unique horizontal step between the left and right sides of the back face. Depending on the loft, the varying thickness and CG (center of gravity) shift in the club head. The results are improved spin control, workability and feel at impact.
TWO TYPES OF SOLE FOR HIGH LOFTS

S (STANDARD) SOLE
The S (STANDARD) SOLE is an all-around easy to use standard sole shape. An increased volume in the sole improves stability and allows the head to glide smoothly and pick up the ball effortlessly making it easy to use from various lies.
Available in 56°, 58°, 60°.
H (HILL) SOLE
The H (HILL) SOLE  is more rounded towards the toe and heel (creating the hill shape). This offers relief in both areas and allows the wedge to be open or closed while still maintaining a constant bounce angle. More consistent results allow for more technical shots. Available in 56°, 58°, 60°.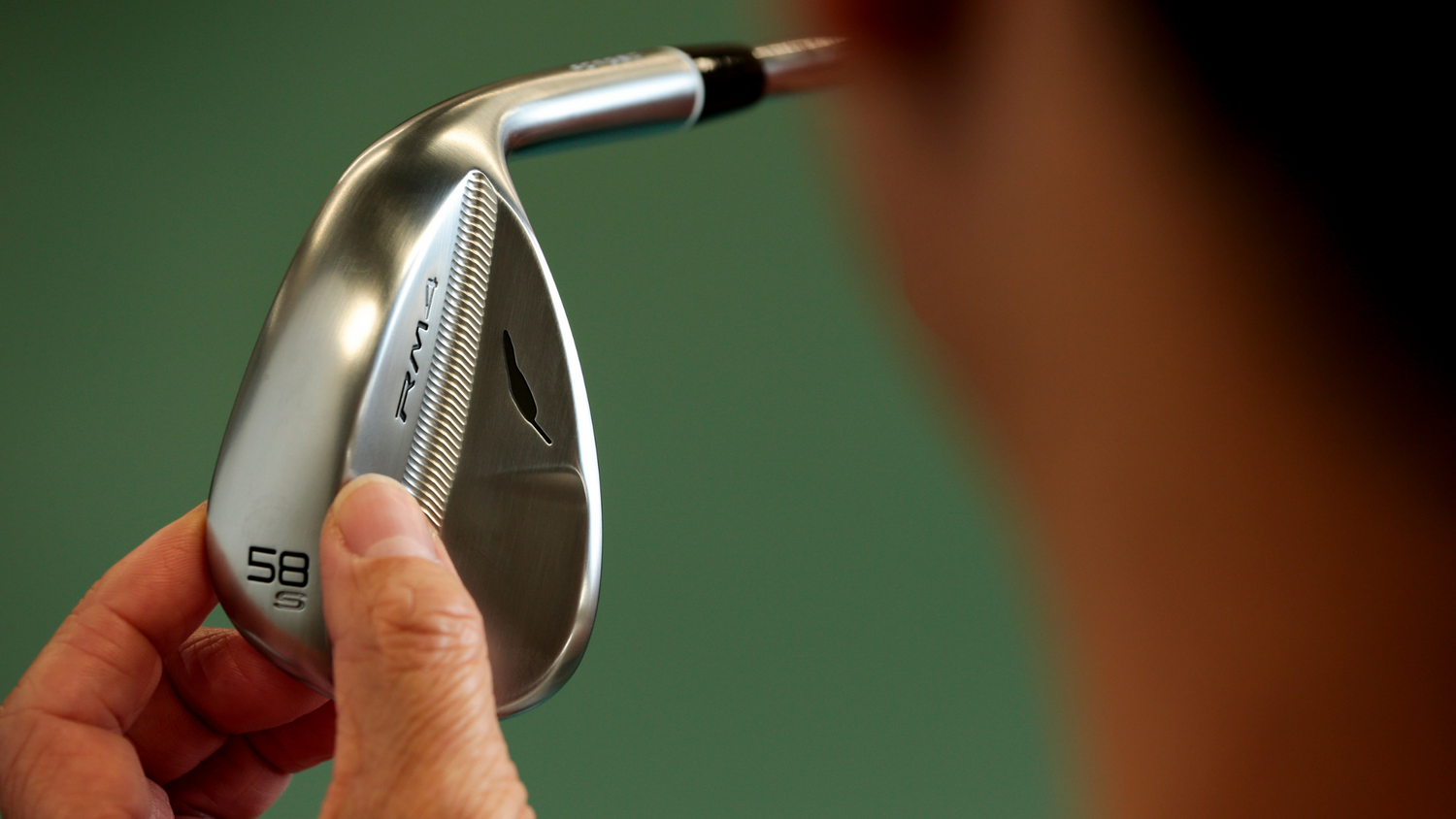 PRECISION SCORELINES AND MIRROR FACE MILLING DESIGN
The PRECISION SCORELINES is a unique groove structure that generates a high precision stability design. Stable approach shots are can be achieved in both dry favorable conditions and wet, rainy, deep rough conditions.

The MIRROR FACE MILLING DESIGN has individual grooves which are carved one by one and take twice as long to produce compared to standard milling. These grooves deliver unmatched high spin performance and accuracy.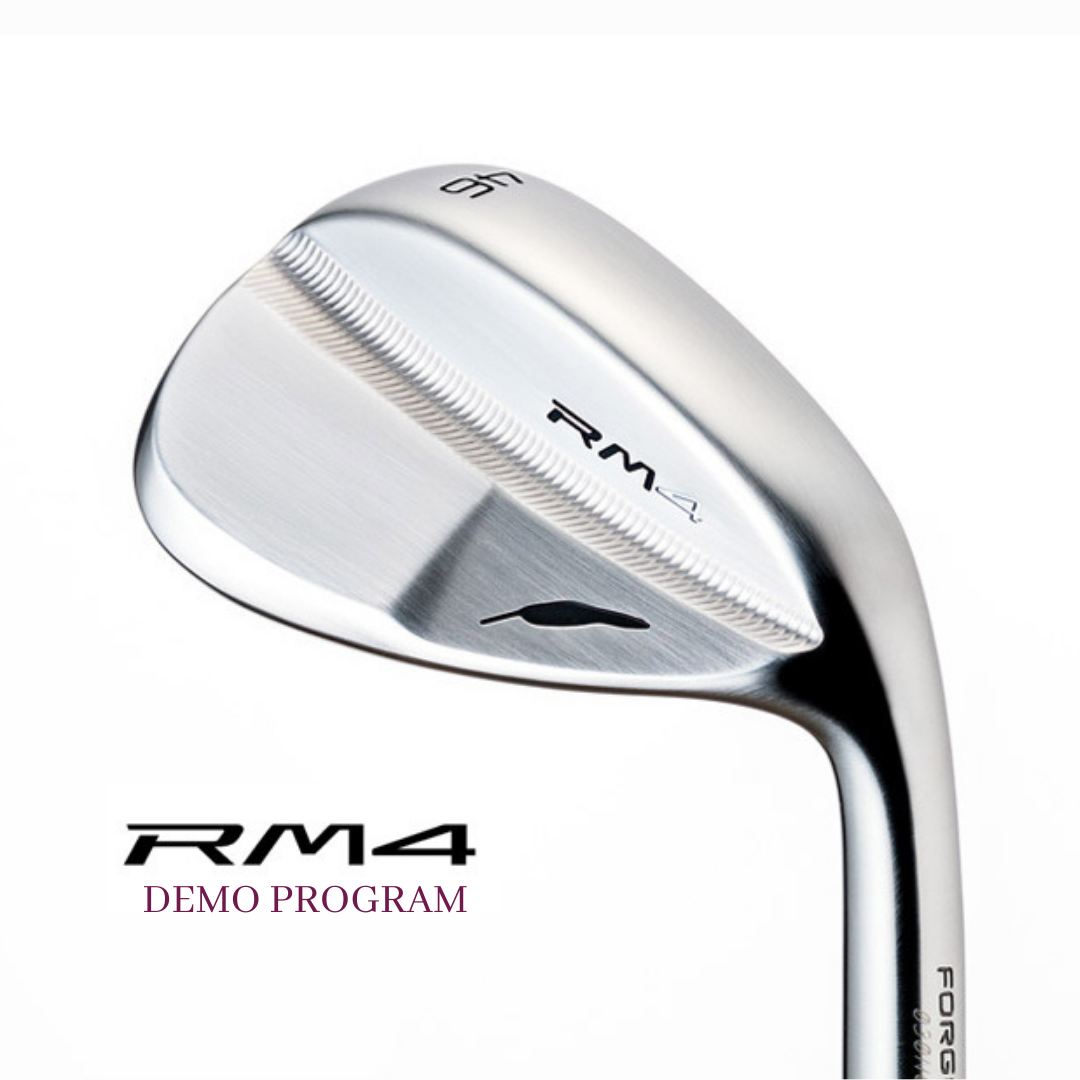 Want to try before you buy? Our team has just launched a Demo Direct Program. 

Here's how it works.
We send you a wedge to try for 14 days with a return label. You pay for 1 iron ($199.99 + shipping), then the cost of the wedge is refunded to you upon return of the club.

After payment is received, we will ship out your wedge within 3 business days, and you will receive a shipping confirmation. If you find you're ready to purchase an entire set after, please return the demo and we will coordinate the purchase of your set or select clubs.

Interested? Email us info@fourteengolf.us or hit the chat button to get started. 
Let's get started