RM Forged Blade - Limited Edition
Regular price
Sale price
$1,900.00
Unit price
per
Sale
Sold out
Pre Orders Sold Out - Shipping estimated Mid September 2022 
4-PW Sold Out
5-PW Sold Out

RM Forged Blade is the latest from Fourteen. Its incredible clean appearance forged with S20C soft carbon steel is the ultimate performance iron. The Step Blade design with variable thickness structure provides optimum face stability and trajectory control.

A new generation blade iron that combines consistency, soft feel, long-distance, and beauty. Debuted as a limited edition exclusively for custom irons.
Share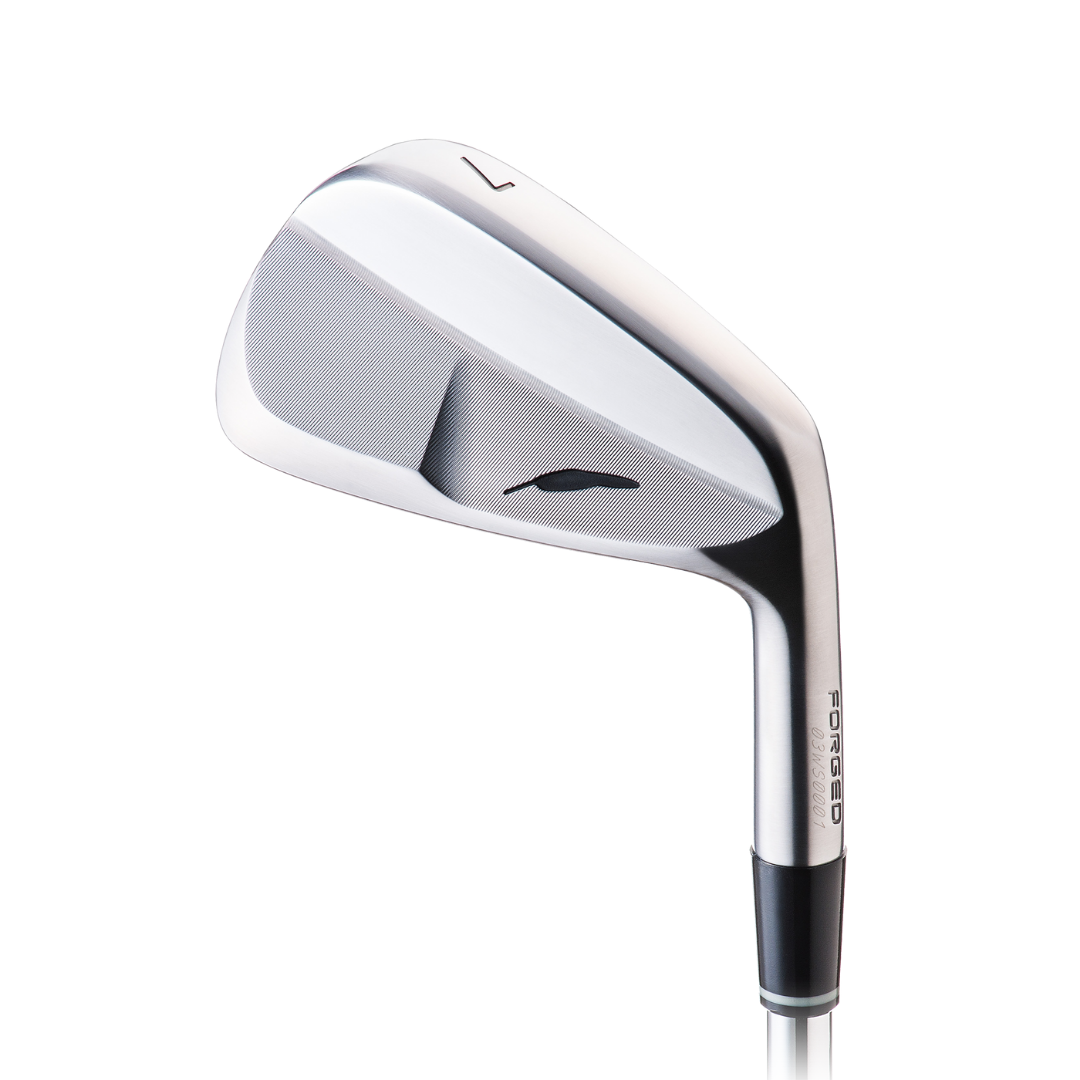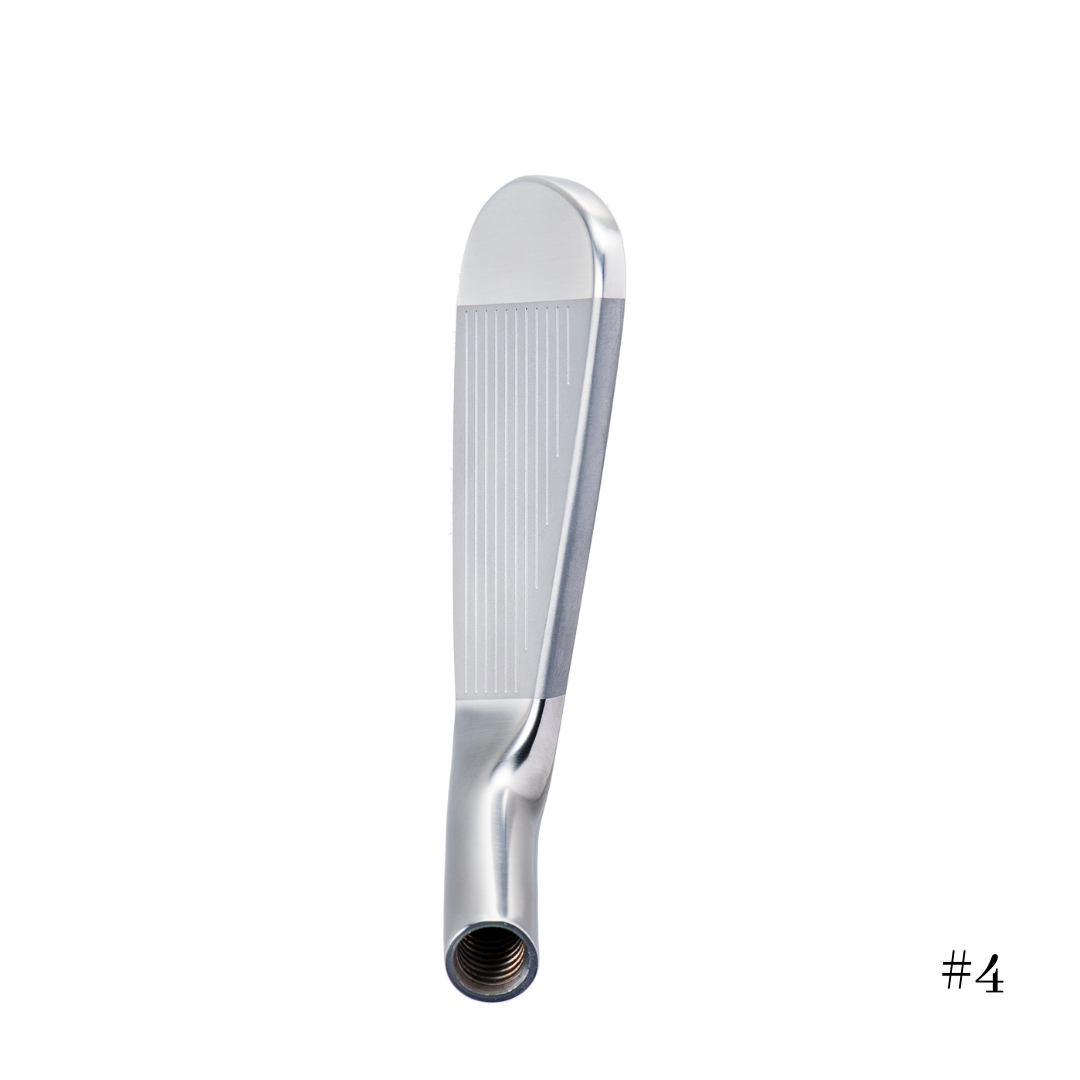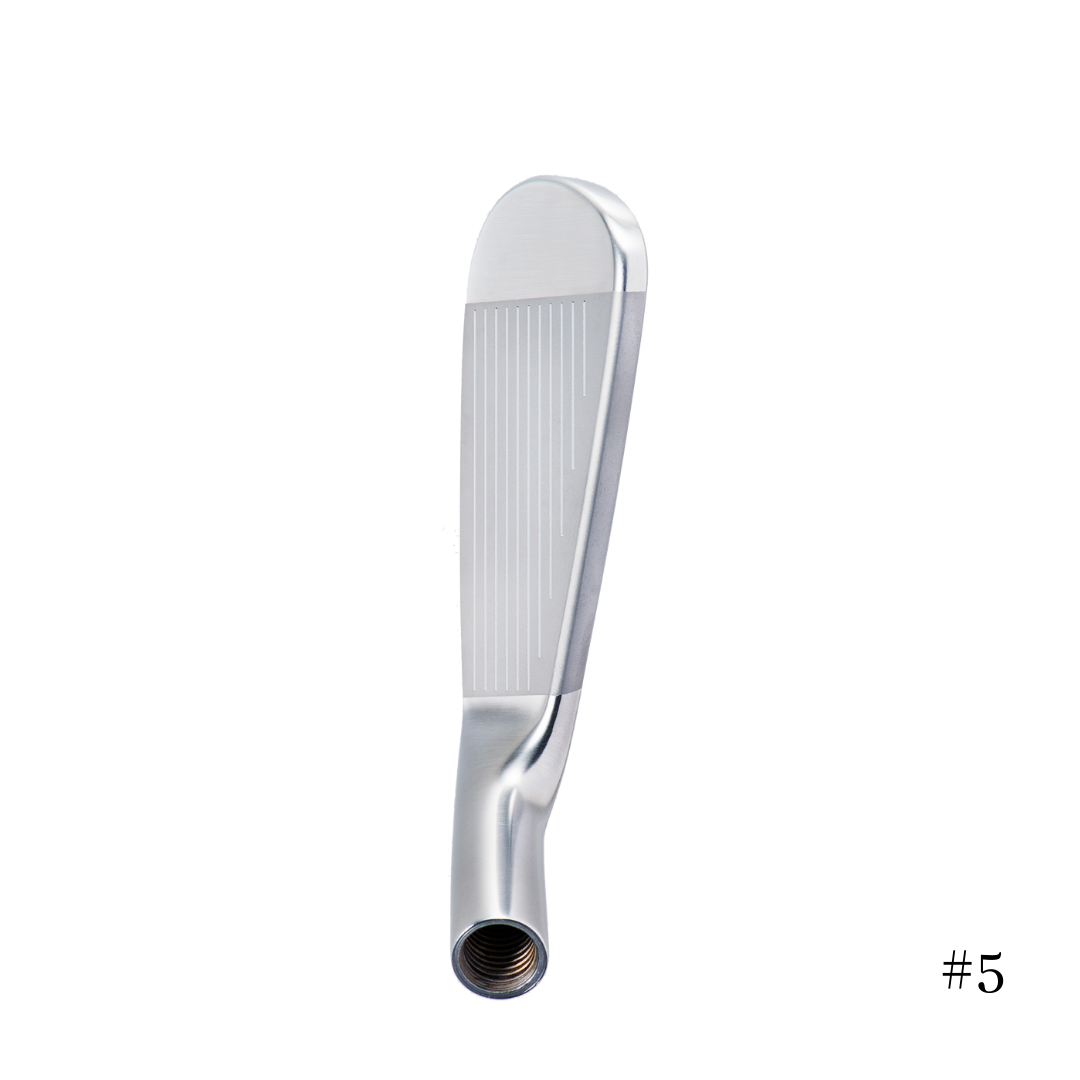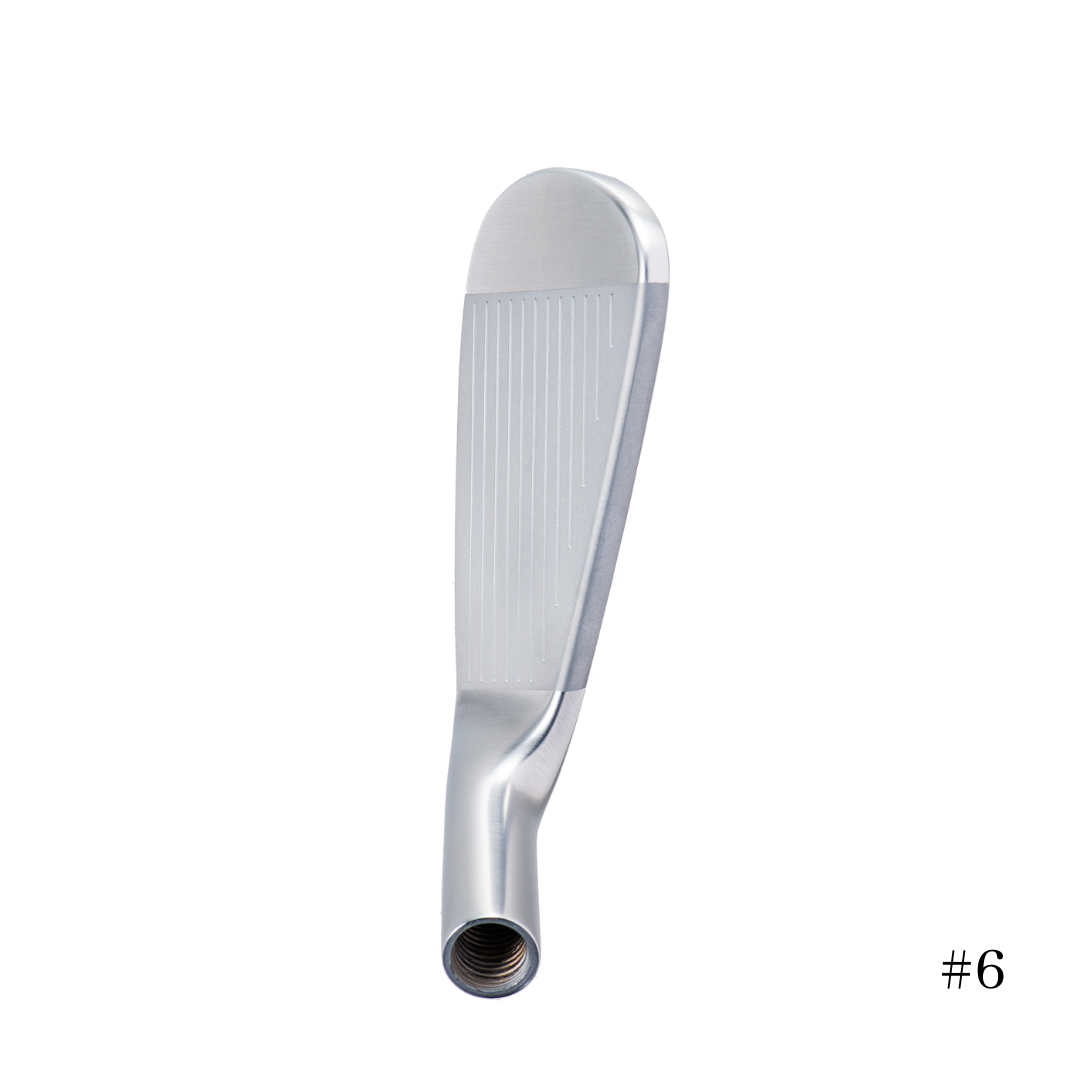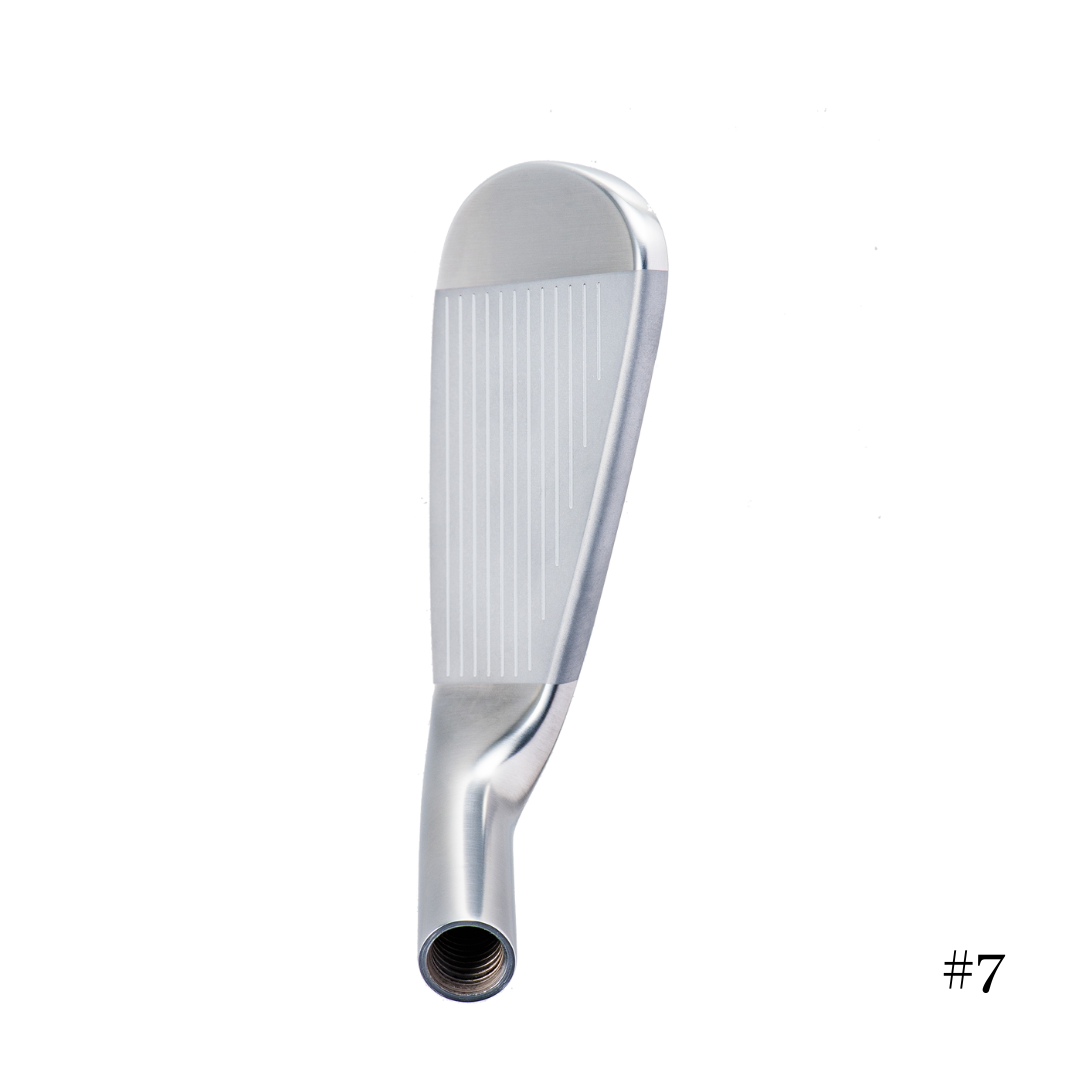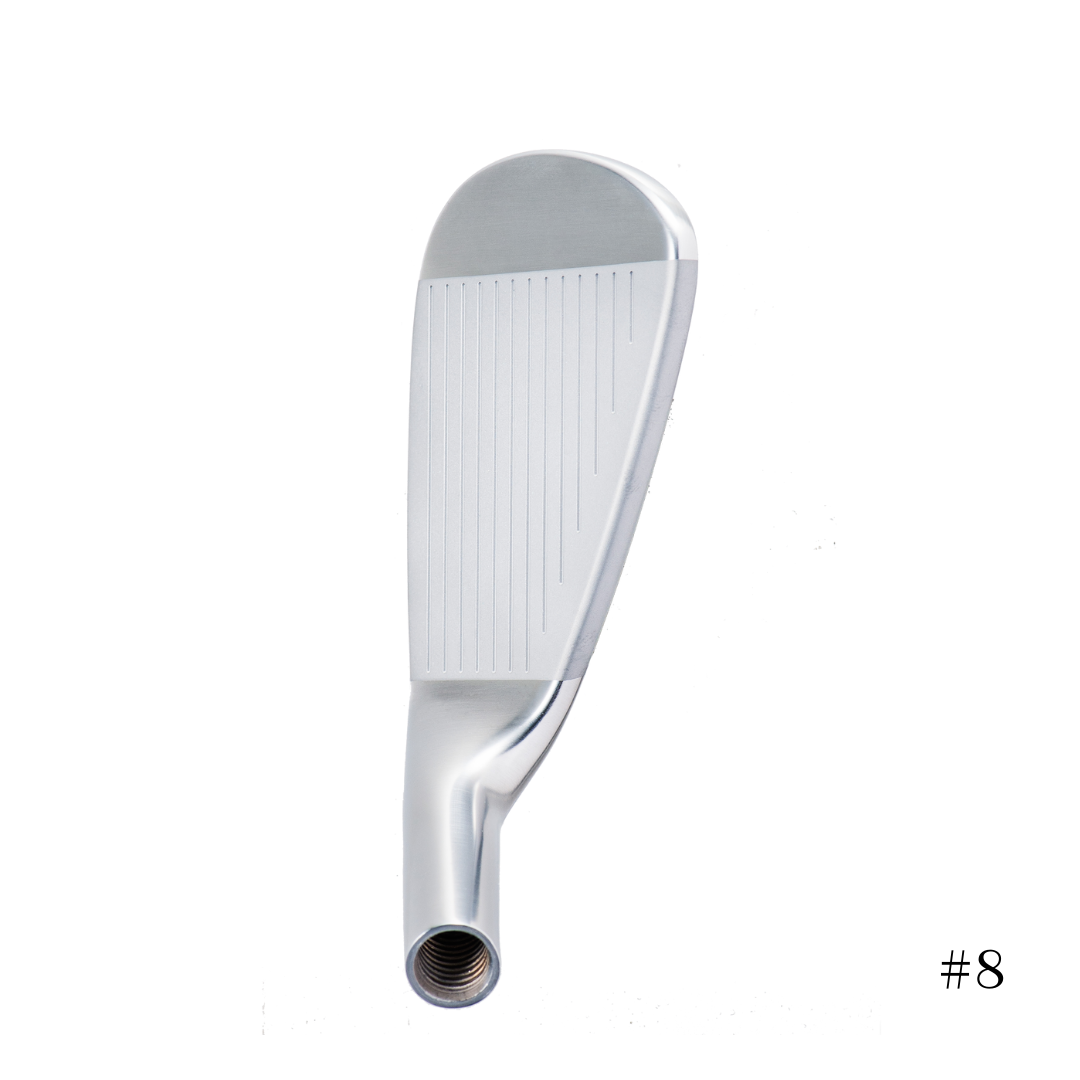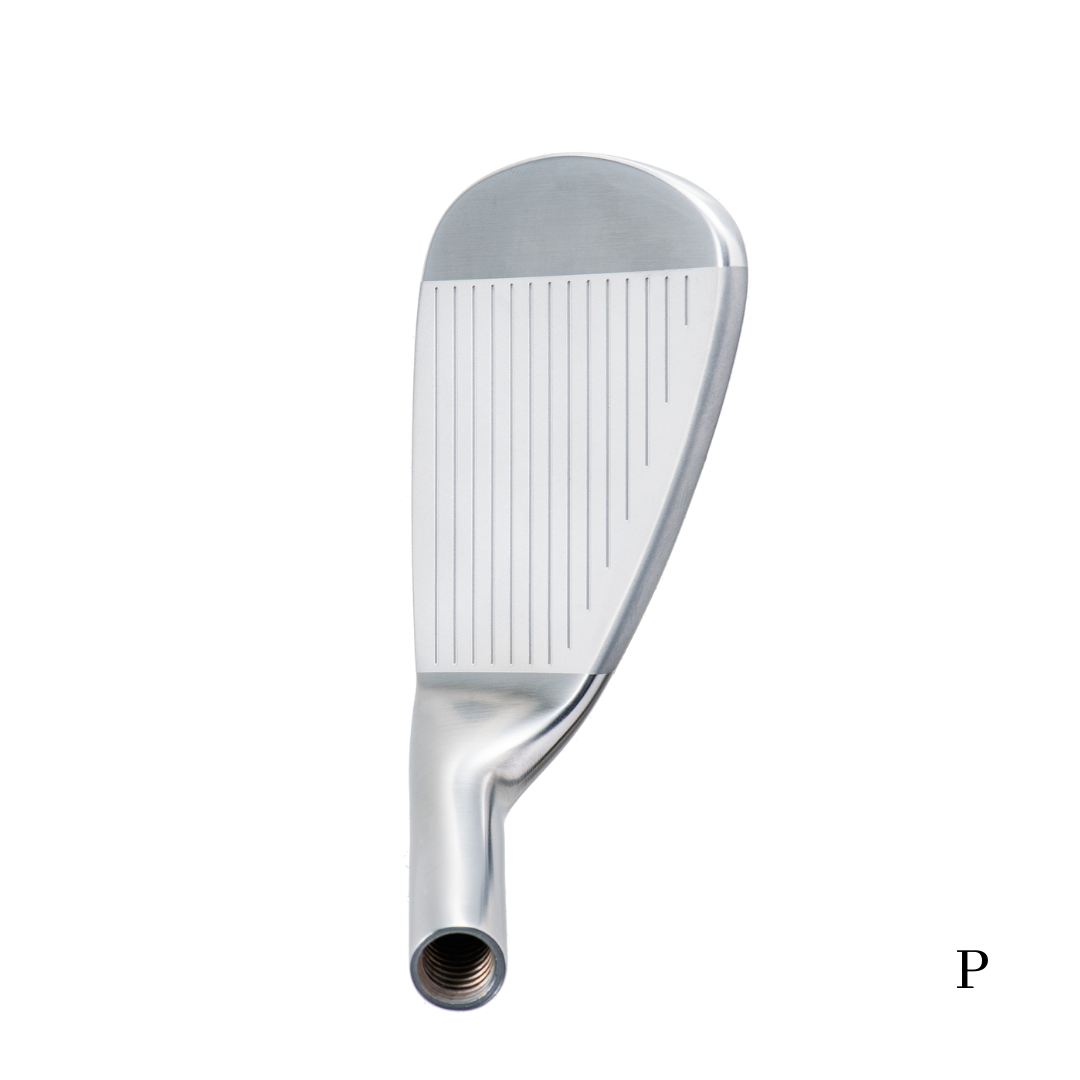 We have long been working on a custom-made club in the head office that meets the needs of tour players. And now, "Golf Craft Fourteen" will put all of the technology into it for our fans. We are providing golfers with playable, unique products that have world views through Fourteen.
The first product as a dedicated brand is "RM-B (blade)". Adopting a step blade shape that changes the thickness of the back face part mounted on the flagship wedge "RM-4" to the toe heel. It is the standard loft angle of Fourteen Iron while demonstrating operability like a wedge (# 7).
We wanted to create a blade that was not too difficult for better players to fly. One that you don't have to be a tour player to enjoy. A near-future blade that can be flown with a sole and top blade that makes it feel easy to hit with the same loft setting (# 7.30 degrees) as the TB-5 Forged. 
Collapsible content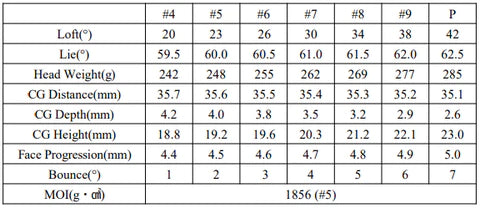 RM Forged Blade Specs

Head: Forged / CNC Milled Back Face

Material: Soft Steel S20C 

Number: #4 to Pw (7 pcs)

Made in Japan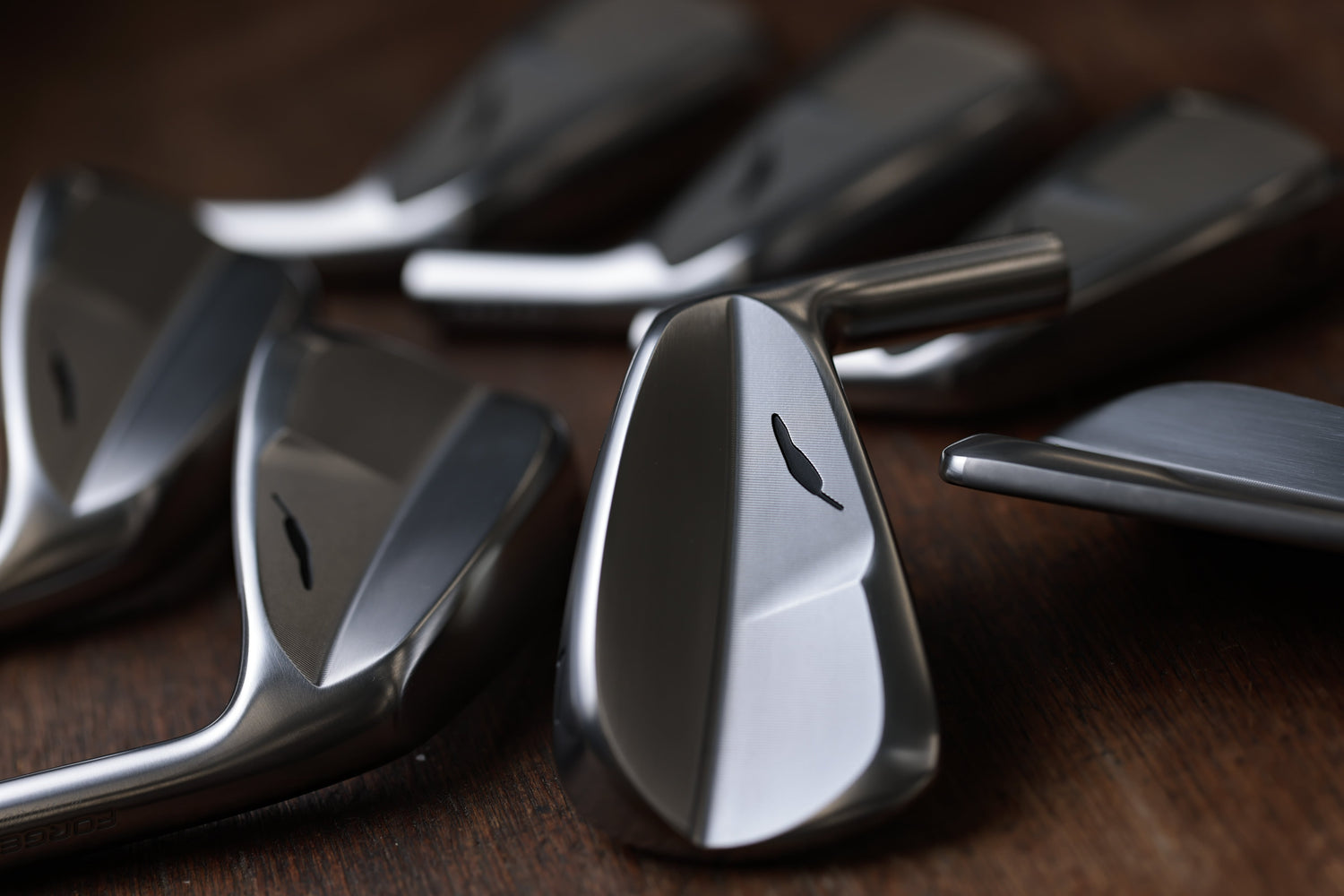 New Generation Forged Blade Iron
Precise CNC milling of the back face surface while forging integrally creates excess weight, enabling the ideal center of gravity with a slightly thick sole width. 
Strong Loft 
Designed with a stronger loft than regular muscle-back irons, it combines distance performance with a soft feel. 
Simple Design 
A fusion of step taper blade design used in RM4 wedge and simple exterior design It looks like a professional tool.